MorrisAnderson's $24 Million EBITDA Improvement Allows Sale for Big Premium

Phillips Plastics Corporation
Eau Claire, Wisconsin
Challenge
Plastic injection molding company with fifteen plants. Serving primarily the medical instrument and automotive sectors. $270 million in annual sales. $55 million debt.
---
The company faced a 67% drop in its automotive business.
$70 million of capital expenditures in a four year period to expand its profitable medical instrument business had increased debt substantially.
Liquidity was tight, projected to be only $1 million for a company with revenues of $230 million.
Given the uncertainty of the automotive exposure, the bank group wanted to force a sale or additional investment, certain to dilute owners.
Solution
MorrisAnderson was brought in as Financial Advisor to review the company's forecast and develop a viable business plan.
Working with company management, the team identified $24 million in annualized cost cuts by consolidating business units, closing facilities, reducing personnel, and decreasing wages.
MorrisAnderson helped the company negotiate a forbearance agreement with the bank group that provided the company with additional liquidity and debt payment relief.
Results
The company was able to withstand the $40 million drop in its automotive business and gain time to build its medical instrument business.
Due to the decisive measures taken, EBITDA improved from a forecasted $12 million to $36 million.
The bank group permanently refinanced the company's debt structure.
With the improved profitability, the business was sold to an investment fund, resulting in huge gains for the owners.
270M
Annual Sales
55M
in Debt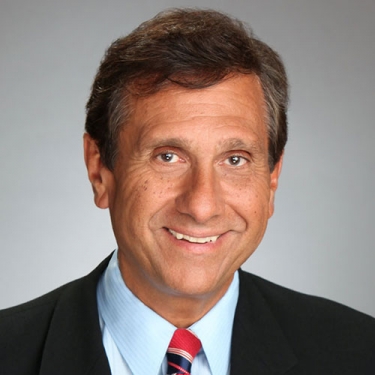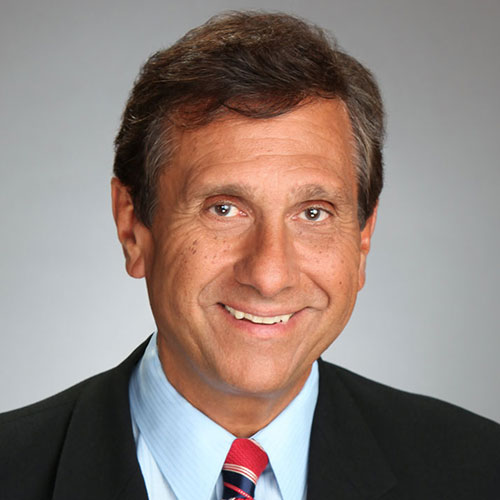 Daniel F. Dooley
Dan Dooley, CTP, is a Principal and CEO at MorrisAnderson based out of Chicago. He has a strong national reputation in crisis management, operations improvement, debt refinancing/restructuring and C-level positions. He is a frequent speaker at industry conferences and a regular author for industry periodicals. Dan has served on the Board of Directors of both
Read More