Assist Lender Maximum Recovery in a Chapter 11

Kiel Brothers Oil Company
Columbus, Indiana
Challenge
Retail convenience stores and wholesale gas distribution. $450 million sales. $100 million debt. 257 convenience stores (C-Stores) in IN, KY and IL. Operated under Marathon brand dealers in IN and BP dealers in KY and OH. The Company transported a combined 193 million gallons of petroleum products via own fleet to its 257 C-Stores. The Company employed 1,545 hourly and 274 salary employees.
---
The Company was operating at a cash flow loss and had no debt coverage.
Vendors where shutting off credit and Kiel was behind in tax payments.
Certain C-Stores where losing significant profit and leases were causing a further drain on cash.
The Company was forced to file Chapter 11 protection and was in dispute with Primary secured lender.
Bank was in dispute with hired Investment banker and was not comfortable with proposed plan and DIP facility.
Bank was moving towards a liquidation scenario based on disputed data from The Company.
Solution
MorrisAnderson was retained by Bank to facilitate data flow and analysis from the Company and Investment Banker.
Evaluated profitability by C-Store and recommend closing of losers.
Bridge and improve gap between the Company and Bank.
Prepare cost benefit analysis and liquidation proposal contingencies.
Be prepared to step in as management in case of negative results from 363 sale.
Vali progress and facilitate operating reporting through Bank.
Results
Recommend jointly with the Company the closing of over 50 C-Stores and rejection of leases.
Recommend sales of idle equipment and land.
Facilitated negotiating of DIP facility and approval by UCC.
450M
Annual Sales
100M
in Debt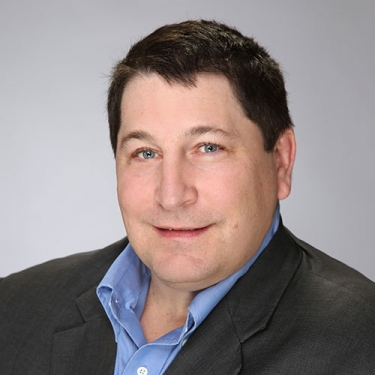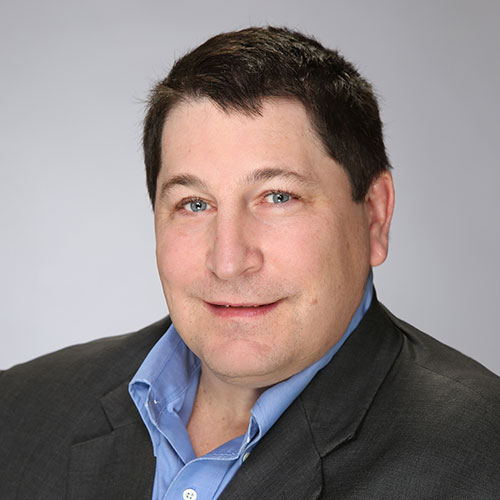 Mark J. Welch
Mark J. Welch, CPA, CTP is a Principal at MorrisAnderson based in Pittsburgh. He has over 20 years in bankruptcy and restructuring experience especially in leadership roles and fiduciary positions with clients. Prior to joining MorrisAnderson, Mark was the Director of Internal Audit at Southern Air Transport, Inc., a mid-sized cargo air-transport airline. He also
Read More