MorrisAnderson Assist Lenders Complete Favorable Sale Without Bankruptcy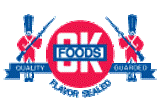 O.K. Industries
Fort Smith, Arkansas
Challenge
Vertically integrated poultry producer and processor – $600 million in annual sales and 2.5 million chickens processed weekly. Engaged as financial advisor to lender group (10 lenders). $130 million debt. Cash flow losses huge as corn feed costs had doubled and chicken prices were down due to industry over-capacity-lender group had funded $20 million more to bridge to a sale. Plan was to sell company but given terrible industry condition only one foreign strategic buyer was interested.
---
Industry adversely impacted by several years of increasing corn and soybean meal costs combined with reduced chicken pricing due to excess industry capacity caused significant operating and cash losses of over $1 million per week.
Competitor bankruptcies frequent over previous several years.
Total debt $130 million with value of business less than the debt. Lenders were the only financing source available. Very difficult to shut down operations quickly due to millions of live chickens requiring daily feeding.
Limited alternatives for lender group to exit- Chapter 11 costs would reduce going concern recovery by $20 million or more and liquidation would be very risky.
Negotiations with the "only" buyer had been stalled over issue of how much the lender group would accept as a pay off on their loan.
Solution
Developed analysis of recovery alternatives -out-of-court sale/Chapter 11 363 sale/orderly liquidation and advised lenders regarding best recovery.
Monitored cash management, check float, and overdraft on a daily basis and identified opportunities to conserve liquidity and minimize cash burn, and advised bank group regarding necessary funding needs.
Monitored raw materials supply to ensure there were no adverse disruptions to the business during the sale process.
Worked with counsel to develop a pay off amount acceptable to the lenders that ultimately unlocked the negotiations with the seller.
Results
Sale of business within 5 weeks of MorrisAnderson's involvement at a recovery value at least $20 million better than any alternative scenarios.
Reduced lender funding by $3 million of previous cash funding which further improved loan recovery.
Contributed to the preservation of over 3,000 jobs in two rural communities.
600M
Annual Sales
130M
in Debt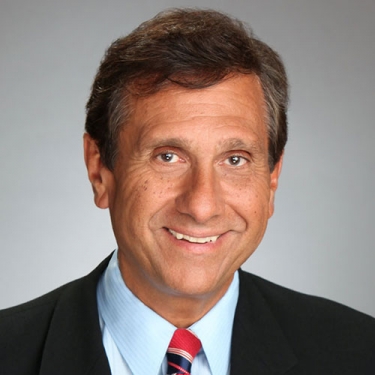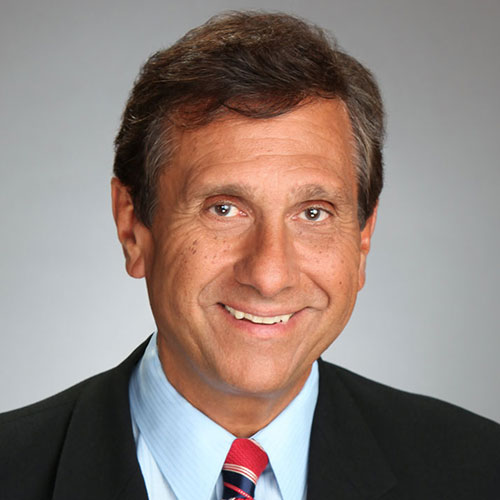 Daniel F. Dooley
Dan Dooley, CTP, is a Principal and CEO at MorrisAnderson based out of Chicago. He has a strong national reputation in crisis management, operations improvement, debt refinancing/restructuring and C-level positions. He is a frequent speaker at industry conferences and a regular author for industry periodicals. Dan has served on the Board of Directors of both
Read More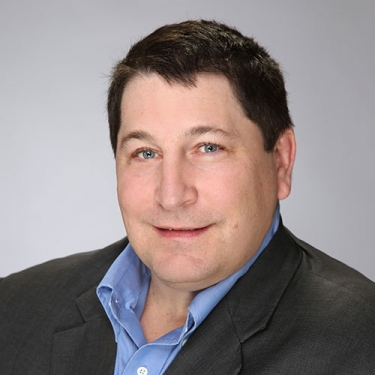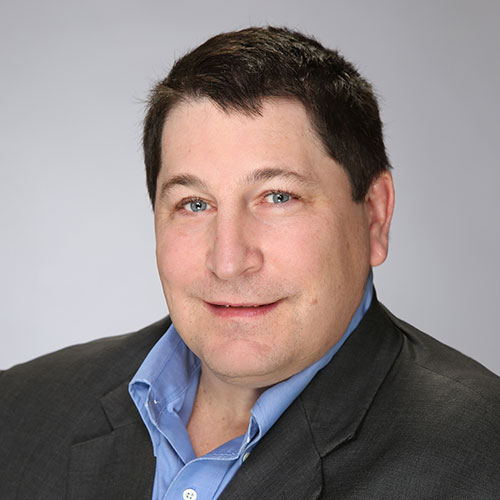 Mark J. Welch
Mark J. Welch, CPA, CTP is a Principal at MorrisAnderson based in Pittsburgh. He has over 20 years in bankruptcy and restructuring experience especially in leadership roles and fiduciary positions with clients. Prior to joining MorrisAnderson, Mark was the Director of Internal Audit at Southern Air Transport, Inc., a mid-sized cargo air-transport airline. He also
Read More