MorrisAnderson Cost Reductions and Price Increases Stabilize Company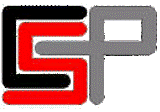 Continental Structural Plastics
Troy, Michigan
Challenge
Plastics Injection Molder. Sales declined from $262 million in 2007 to $182 million in 2009. $130 million debt.
---
Gross margin declined from $31 million to $16 million over two years.
EBITDA declined from $24.2 million to $4.2 million during the same period.
Reduced demand for automotive and construction structural plastic injection molded parts, which was fueled by the recession,severely impacted margins and EBITDA.
Most of the $30 million transfer work from key customers was single digit or negative margin work, which was inadequate to support the fixed operating expenses.
Utilization fell to under 60% at the three smaller plants, and fell to 30% to 50% at the two primary plants.
Company lost critical mass and economies of scale following the automotive volume declines.
Solution
MorrisAnderson was engaged as the operations and financial advisor to validate the company's business plan and projections, to implement cost savings initiatives, and to identify additional restructuring opportunities.
MorrisAnderson determined that the business model was sound but was dependent on successful implementation of cost reduction initiatives and successful price increase negotiations with the OEM's.
Results
MorrisAnderson confirmed that the cost reductions were realistic and being implemented.
With MorrisAnderson's support and counsel, management successfully negotiated price increases that provided adequate margins to profitably operate the business.
With MorrisAnderson's help, the company projected cash flow to be sufficient to fund operations.
The company reduced annual costs by over $6 million.
182M
Annual Sales
130M
in Debt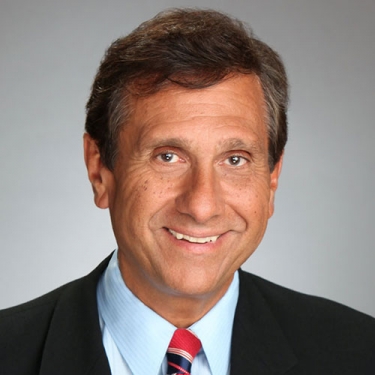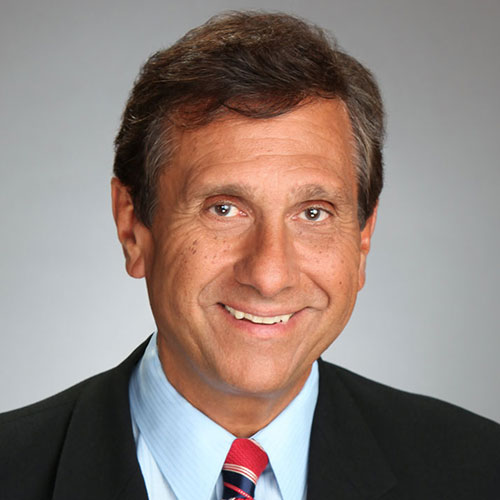 Daniel F. Dooley
Dan Dooley, CTP, is a Principal and CEO at MorrisAnderson based out of Chicago. He has a strong national reputation in crisis management, operations improvement, debt refinancing/restructuring and C-level positions. He is a frequent speaker at industry conferences and a regular author for industry periodicals. Dan has served on the Board of Directors of both
Read More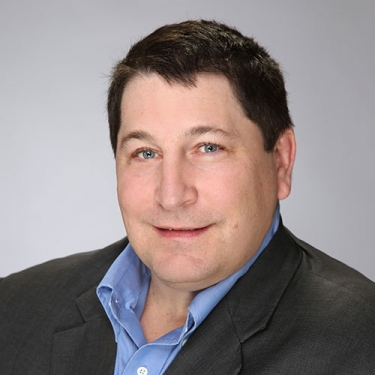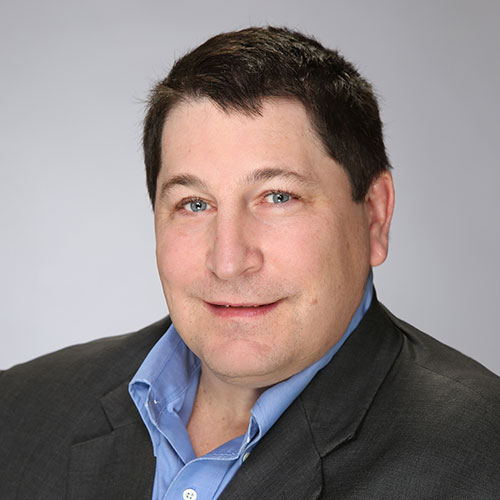 Mark J. Welch
Mark J. Welch, CPA, CTP is a Principal at MorrisAnderson based in Pittsburgh. He has over 20 years in bankruptcy and restructuring experience especially in leadership roles and fiduciary positions with clients. Prior to joining MorrisAnderson, Mark was the Director of Internal Audit at Southern Air Transport, Inc., a mid-sized cargo air-transport airline. He also
Read More