Financially Rebuilding a Contractor

Osburn
Dallas, TX
Challenge
$200 million concrete commercial contractor, $65 million debt and lease obligations
---
Company began incurring operating losses that cumulated to negative $5 million EBITDA.
The defaults on loan covenants resulted with the lender accelerating the maturity of the credit facility.
The Company had exhausted its cash resources and liquidity had no ability to refinance.
Facing insolvency, bankruptcy was not a viable option from which the Company could recover.
Solution
Money losing non-core businesses needed to be shutdown.
Fixed costs, including payroll needed to be reduced.
Non-core assets and underutilized leased assets needed to be divested.
Cash flow needed to be managed on a daily basis, collections with long-time customers needed to be accelerated.
Needed a plausible turnaround plan to merit loan forbearance, and an additional ten groups of secured creditors needed to support any turnaround prospects.
Results
Survived cash liquidity crisis by working closely with all major stakeholders.
Developed a plan that illustrated annual budget EBITDA of positive $6 million – – an ambitious $11 million turnaround with credibility supported by the detailed bridge analysis constructed by MorrisAnderson.
Executed on shutting down the non-core business, implemented payroll cuts and obtained fixed cost reductions.
New policies and procedures were developed to improve management of jobs which resulted with improved gross margins within two months of implementation.
MorrisAnderson's rapid execution generated immediate results and earned a forbearance with the bank lender followed by concessions and support that MorrisAnderson obtained from all other secured creditors.
Non-core assets were divested to reduce debt by $10 million and lease obligations by $30 million; go-forward leases were modified to provide near-term cash relief and installment notes were negotiated for deficiencies from divesting assets.
The Company achieved its full-year $6 million EBITDA target within six months and, with essentially the same revenues as prior year, achieved $11 million EBITDA for full year – – a $16 million turnaround. The bank lender was refinanced in full and the Company reduced its overall debt obligations by $40 million.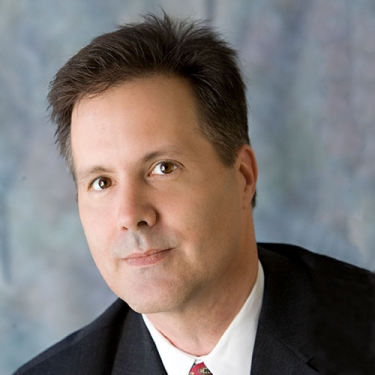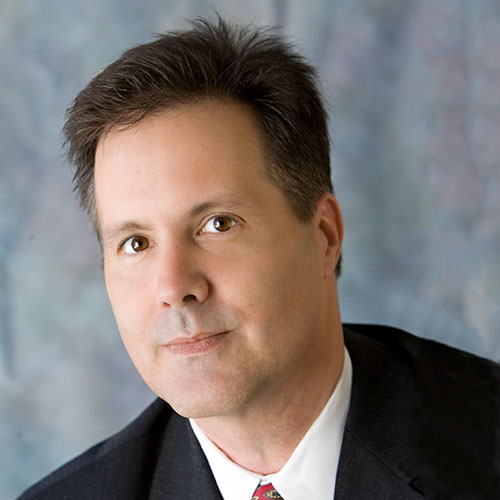 Daniel Wiggins
Daniel Wiggins is a Principal at MorrisAnderson with notable turnaround and transaction experience. In building value for his clients Daniel focuses on enhancing stakeholder relationships that optimize business continuity and he frequently leads negotiations with clients' key suppliers, customers, and lenders – particularly during restructuring initiatives. An additional focus of Daniel's engagements is mentoring management
Read More