MorrisAnderson Financially Stabilizing a Multi-plant Roll-Up

,
Challenge
---
Company owns a number of injection molding plants throughout North America, including the Midwest, Toronto and Mexico. The client base includes prestigious names in the appliance, automotive and consumer-goods industries.
The company is the result a roll-up strategy, which combined 12 mid-sized plants mostly in the same geographic area that served the same group of customers.
The company had missed its projections on a number of occasions, new CFO came into what had become a revolving-door position, a major system initiative to convert the company onto a single platform was underway, and the company was in covenant default.
A complicating factor was that the bank group agent had exposure in several other deals with the same private equity firm.
Solution
Assessed the company's projections, business plans, operations and personnel.
Our operations team visited a number of the plants in Canada, Mexico and the U.S. to perform individual in-depth assessments of management and the plants. We combed through the company budgets and projections.
Presented assessment and findings to the bank group and to management and then became part of ongoing management meetings.
Results
Given our assessment, the banking agent felt confident to restructure its various loans, and the company was given the capital to grow by its private equity owner.
Although the company continues to struggle with the difficult economic climate, it is now stabilized and its financial performance is relatively predictable.
We continued to monitor the company's performance and to provide advice to the bank group in this ongoing workout.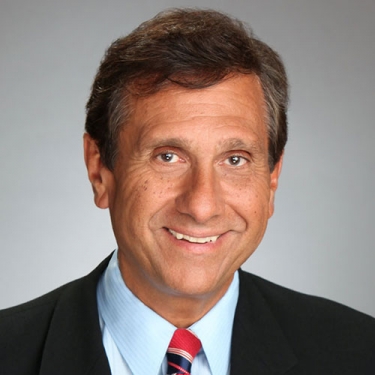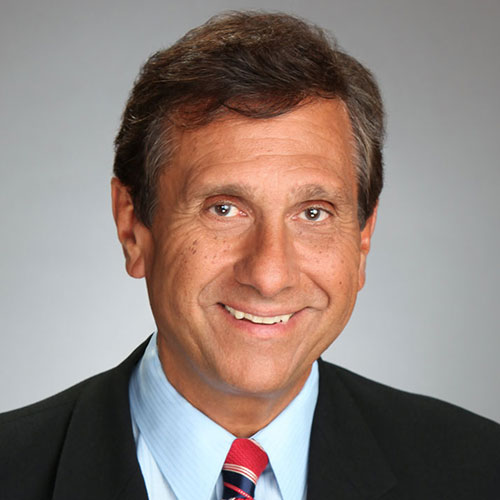 Daniel F. Dooley
Dan Dooley, CTP, is a Principal and CEO at MorrisAnderson based out of Chicago. He has a strong national reputation in crisis management, operations improvement, debt refinancing/restructuring and C-level positions. He is a frequent speaker at industry conferences and a regular author for industry periodicals. Dan has served on the Board of Directors of both
Read More