Getting 50 Cents Recovery to Investors Who Waited Over 10 Years

Refco Public Holdings
New York, New York
Challenge
$50 million Investment Fund. No sales and no debt. 1600 Investors. Investors mostly older and not sophisticated investors. The fund provided capital to Spinx which provided capital to Refco which filed Chapter 11 due to accounting fraud.
---
Fund invested in Spinx in Cayman Islands which subsequently invested in Refco.
Fund became illiquid due to Refco Chapter 11.
Fund was put in Delaware Receivership with MorrisAnderson as Receiver.
Spinxwas a $1 billion fund totally dependent on Refco and filed for Administration in the Cayman's with $400 million of cash and $1 billion of claims and investor interests.
SpinxAdministrator filed lawsuits against banks, accountants, and attorneys.
Many of the defendants had contractual relationship with Spinxwith Indemnity Clauses.
Because of indemnity issue, all money was trapped in Cayman proceeding for almost 10 years.
Cayman Administrator and Counsel had billed estate over $40 million.
Spinx investors were very dissatisfied with the Cayman Administrator.
Many of the 1600 investors were elderly, so locating them 10 years after they invested was hard.
Solution
MorrisAnderson as Spinx investor and member of Spinx Investor Oversight Committee initiated a legal proceeding to replace the Cayman Administrator.
All Cayman litigation needed to be settled or litigated to conclusion.
A dispute arose over contract terms and fees with Cayman Administrator's contingency law firm.
MorrisAnderson launched a major initiative to locate its investors.
Results
The Cayman Administrator agreed to voluntarily give up control of the case to a new Administrator.
MorrisAnderson personally negotiated a settlement a settlement of claims with the Cayman Administrator's contingency law firm.
All cash litigation was finally resolved.
All funds were distributed from Spinx to its' investors including the Fund.
MorrisAnderson located 98% of investors representing 99% of its NAV.
Fund investors finally received approximately a 50% of NAV as a recovery distribution.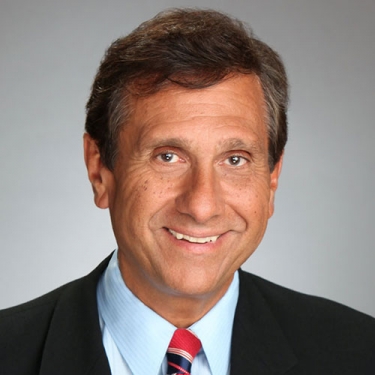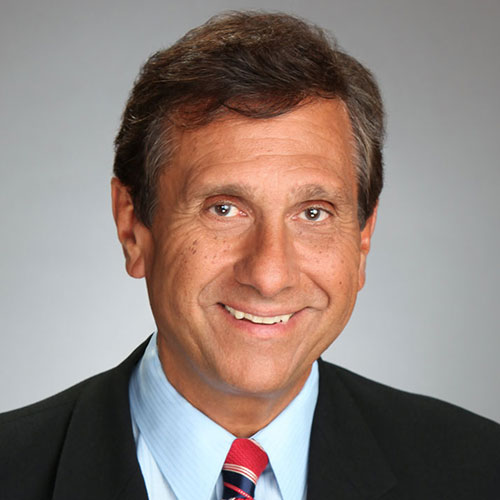 Daniel F. Dooley
Dan Dooley, CTP, is a Principal and CEO at MorrisAnderson based out of Chicago. He has a strong national reputation in crisis management, operations improvement, debt refinancing/restructuring and C-level positions. He is a frequent speaker at industry conferences and a regular author for industry periodicals. Dan has served on the Board of Directors of both
Read More