Interim CFO Upgrades Finance Function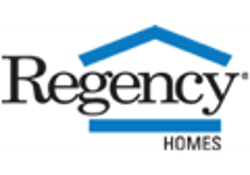 Regency Homes
Des Moines, Iowa
Challenge
Iowa's largest homebuilder. $170 million in revenue. $30 million debt. Builds single family homes, townhomes and condos. Sold 958 homes in 2005. 43% drop in sales from 2005 to 2008.
---
The Company was caught in the Great Recession credit squeeze.
Its 31 banks wanted a combined historic and projected financial statement for its more than 200 entities, including homebuilding, commercial real estate, land development, commercial contracting, insurance and various other ventures.
Solution
MorrisAnderson was hired as interim CFO to provide financial leadership in a financially stressed environment until a permanent CFO could be recruited.
MorrisAnderson provided leadership and instilled confidence to the financial function of the company
Created a combined 3-year historic and 2-year projected financial statement and cash flow of all 200-plus entities in 4 weeks.
Facilitated the materials, agenda, and presentation to 31 banks.
Provided independent analysis to the banks and maintained relations with the lenders.
Negotiated property refinancing and sales agreements.
Successfully recruited a permanent CFO in seven weeks.
Results
MorrisAnderson was able to keep the Company and its related entities viable until a permanent CFO could be successfully recruited and transitioned.
Despite all the challenges of the environment to recruit a qualified candidate for the job and provide timely and relevant financial information, MorrisAnderson recruited a highly qualified candidate and effectively transitioned the CFO in three weeks.
170M
Annual Sales
30M
in Debt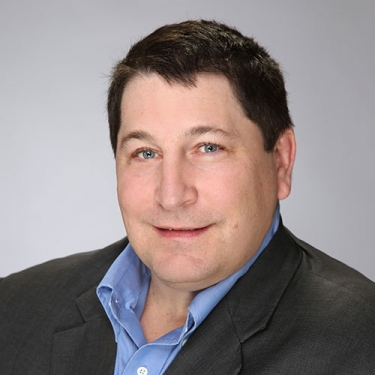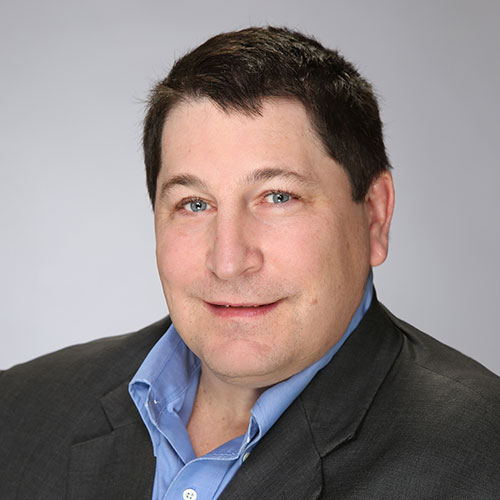 Mark J. Welch
Mark J. Welch, CPA, CTP is a Principal at MorrisAnderson based in Pittsburgh. He has over 20 years in bankruptcy and restructuring experience especially in leadership roles and fiduciary positions with clients. Prior to joining MorrisAnderson, Mark was the Director of Internal Audit at Southern Air Transport, Inc., a mid-sized cargo air-transport airline. He also
Read More