Interim Dairy Farm Management Gets Full Value Sale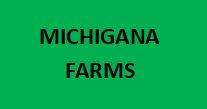 Michigana Farms
Kalamazoo, Michigan
Challenge
$25 million large dairy farming operation. $20 million secured debt. MorrisAnderson acted as Receiver and Investment Banker. Quick sale process resulted in completed sale in just 114 days.
---
6,200 herd cattle and dairy operations with 3,000 dairy cows.
Company under liquidation process.
Limited options to maximize value given time constraints of liquidation process.
Solution
MorrisAnderson engaged as Receiver and began investment banking and operational improvements to maximize value.
Industry insight provided expertise to identify $2 million of annual cash flow improvements.
Structured three part sale and identified three groups of interested parties to maximize activity in auction process.
Results
Three part sale structure provided floor for initial stalking horse bids.
Structure created avenue for going concern buyer to step in but also created requirement to overbid the piece meal bidders.
Final bid by going concern buyer was 20% higher than initial bids due to structure.
Cash paid to senior secured lender 114 days after implementation of sales plan.
25M
Annual Sales
20M
in Debt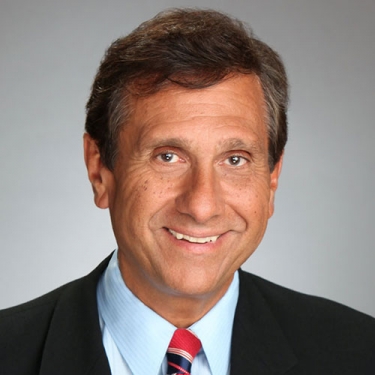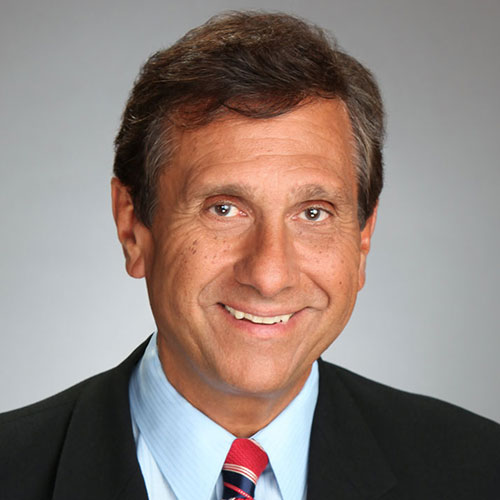 Daniel F. Dooley
Dan Dooley, CTP, is a Principal and CEO at MorrisAnderson based out of Chicago. He has a strong national reputation in crisis management, operations improvement, debt refinancing/restructuring and C-level positions. He is a frequent speaker at industry conferences and a regular author for industry periodicals. Dan has served on the Board of Directors of both
Read More