MorrisAnderson Interim Management Leads Turnaround

NPI Omnipoint
Traverse City, Michigan
Challenge
Cell Phone Service Provider. $25 million in annual sales. $50 million in secured debt. $1 million annual EBITDA. Over 1.1 million service population. Family-owned business.
---
This highly leveraged business had poor financial reporting, weak management and business systems and a strong-willed, entrepreneurial owner.
Its debt had reached $50 million and several creditors were threatening an involuntary bankruptcy.
Operations, costs and systems were poorly managed.
Solution
MorrisAnderson consultant engaged as interim COO.
Cut costs, helped convert to new core-business systems, negotiated major creditor disputes, restructured agreements with several telecom vendors and expanded roaming revenue sources by limiting revenue leakage while consolidating pricing and service offerings.
Results
The company moved from $1 million annual EBITDA loss to a $1 million EBITDA profit.
The core business system upgrade/conversion reduced costs, increased revenue, accelerated invoicing, and significantly improved customer service and operational control.
Lender paid down $7.4 million on its debt.
Permanent COO was retained.
25M
Annual Sales
50M
in Debt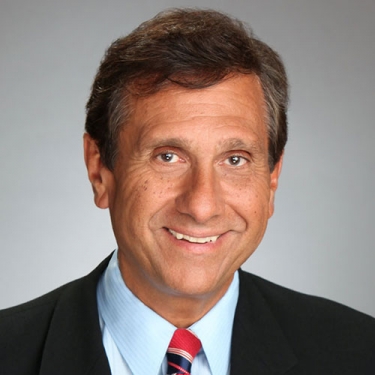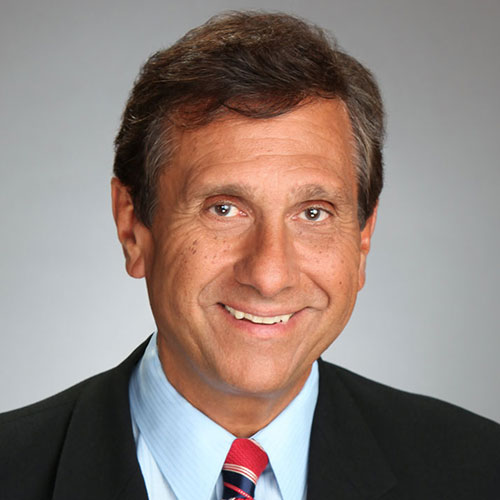 Daniel F. Dooley
Dan Dooley, CTP, is a Principal and CEO at MorrisAnderson based out of Chicago. He has a strong national reputation in crisis management, operations improvement, debt refinancing/restructuring and C-level positions. He is a frequent speaker at industry conferences and a regular author for industry periodicals. Dan has served on the Board of Directors of both
Read More