Interim Management Turnaround and Successful 363 Sale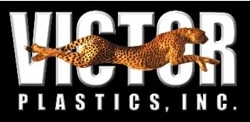 Victor Plastics
North Liberty, Iowa
Challenge
Injection molder primarily for appliance industry. $60 million sales. $25 million debt.
---
When Maytag was purchased by Whirlpool Victor, a major supplier to Maytag, lost 40% of its annual revenue.
Vendors were surcharging current deliveries to pay down past due amounts.
$25 million of senior and junior debt was at risk and the lenders wanted to liquidate.
$2 million was needed to consolidate plants and get the company viable at a lower run rate of sales.
Solution
MorrisAnderson was brought in to pursue a 12-week liquidation plan within a Chapter 11.
MorrisAnderson believed a going concern sale would generate more value than a liquidation.
Concurrently, MorrisAnderson also marketed the company on a dual track section §363 process.
The money losing Mississippi location was closed and customers were surcharged to raise margins.
Results
Because of the changes implemented, the Company became cash flow positive.
Eleven prospective buyers emerged.
In a four month period as part of a liquidation process, the Company was sold at 5.5 times projected EBITDA.
60M
Annual Sales
25M
in Debt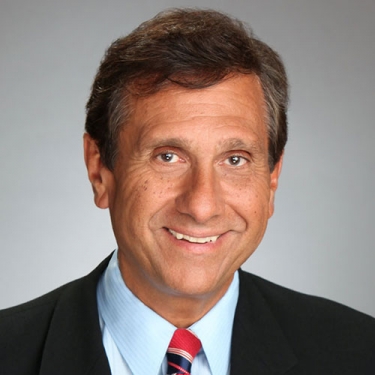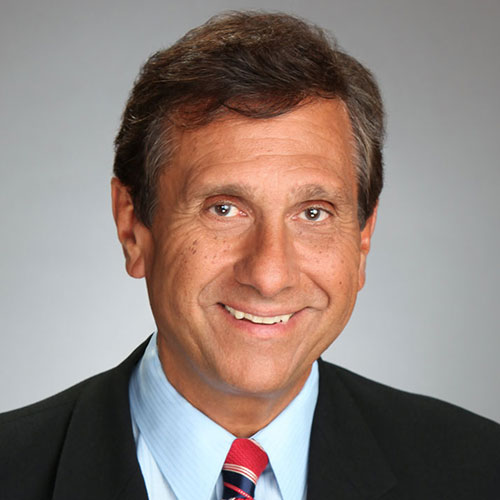 Daniel F. Dooley
Dan Dooley, CTP, is a Principal and CEO at MorrisAnderson based out of Chicago. He has a strong national reputation in crisis management, operations improvement, debt refinancing/restructuring and C-level positions. He is a frequent speaker at industry conferences and a regular author for industry periodicals. Dan has served on the Board of Directors of both
Read More