MorrisAnderson Negotiating a Debt for Equity Swap Out of Court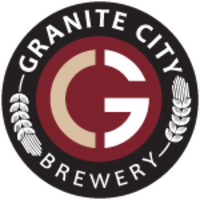 Granite City Food & Brewery
Minneapolis, Minnesota
Challenge
Upscale casual dining featuring fresh brewed hand-crafted beers. $90 million annual sales. $30 million debt. 26 locations across 11 states.
---
Lack of working capital.
Extensive use of capital leases relating to an expansion program.
$74 million of capital leases in secured debt.
$90 million in total sales.
$3.5 million annual cash loss.
Declining sales resulted in need to make implement operational improvements.
Solution
MorrisAnderson engaged to lead debt restructuring negotiations with key parties.
Lessors holding ground leases.
Financial institutions holding equipment leases.
Ultimate goal to obtain cash flow relief needed to implement operational improvements.
Results
Negotiated $16 million debt-to-equity swap with largest debt holder.
Resulted in $3.5 million of annual cash savings.
Realized $1.4 million of annual savings associated with real property and equipment leases.
$4.9 million of total cash savings realized.
Results reveal net income improvement of $1.8 million stemming from operational improvements.
90M
Annual Sales
30M
in Debt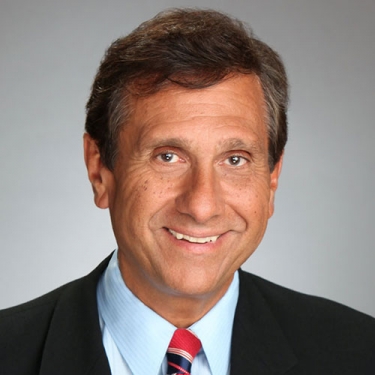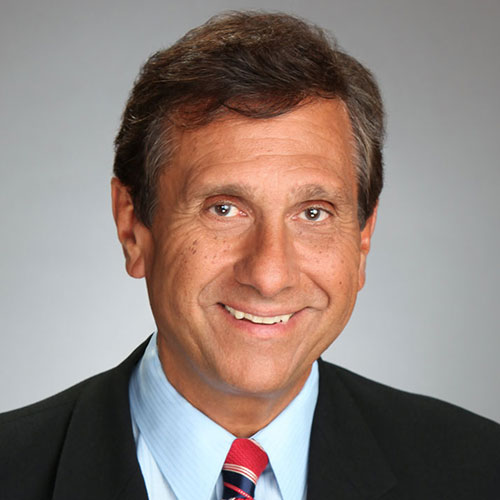 Daniel F. Dooley
Dan Dooley, CTP, is a Principal and CEO at MorrisAnderson based out of Chicago. He has a strong national reputation in crisis management, operations improvement, debt refinancing/restructuring and C-level positions. He is a frequent speaker at industry conferences and a regular author for industry periodicals. Dan has served on the Board of Directors of both
Read More