Operations Turnaround Leads to Good Sale Price at Auction

Cosmolab (Specialty Packaging)
Lewisburg, Tennessee
Challenge
Interim management, investment banker, and financial advisor. $70 million in revenues. $20 million debt. Color cosmetics manufacturer, wood case eye pencils. Key customers: P&G, Avon, L'Oréal, Estee Lauder. Private Equity ownership.
---
Failed expansion into direct retail business combined with recession reduced revenues 35% to $45 million and created losses.
Excess inventory approached 50%, margins neared 6%, and 37% of products sold at a loss.
Senior secured lender over-advanced $3.7 million.
Liquidation analysis showed potentially impaired $10 million on a $19.8 million note.
Private equity sponsor winding down and unable to fund additional losses.
Solution
MorrisAnderson engaged by the Company as CRO and Interim CEO to manage turnaround process and sell company.
MorrisAnderson worked quickly with senior management to implement cost savings opportunities.
Reduced workforce by 284, implemented salary reductions of 10-25%.
Increased pricing on 65% of line, improving margin to 21.6%.
Eliminated non-strategic assets in China and Oxnard, CA.
Negotiated terms with vendors and forbearance agreement with lender.
Results
EBITDA improved from negative $1.0 million to positive $2.1 million.
Revenue stabilized at $42 million, while forecasted full year EBITDA was $5.5 million.
54 NDAs signed by potential buyers, with five getting to due diligence.
Three bidders present at the §363 auction, which pushed the final price 27.7% over stalking horse bid.
Company sold for $16.6 million.
The sale closed just 78 days after bankruptcy filing.
Senior lender improved recovery by $7.5 million.
400 jobs saved.
70M
Annual Sales
20M
in Debt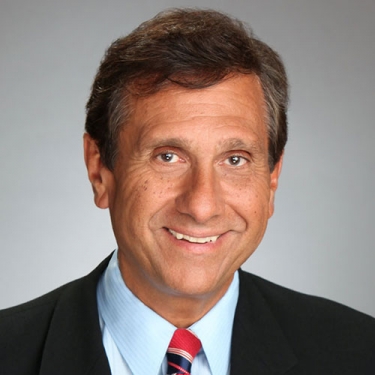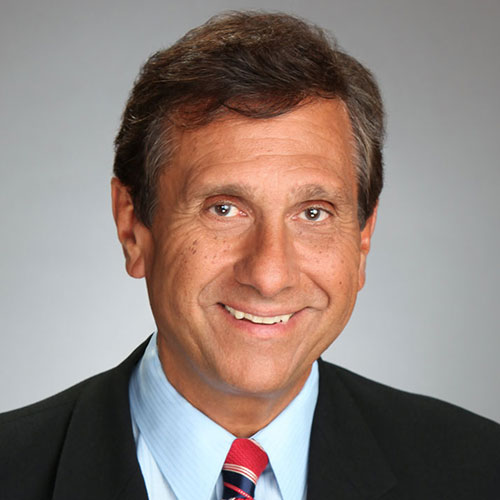 Daniel F. Dooley
Dan Dooley, CTP, is a Principal and CEO at MorrisAnderson based out of Chicago. He has a strong national reputation in crisis management, operations improvement, debt refinancing/restructuring and C-level positions. He is a frequent speaker at industry conferences and a regular author for industry periodicals. Dan has served on the Board of Directors of both
Read More