Sale Process Convinces Lenders to Restructure Debt

Opus Northwest
Minneapolis, Minnesota
Challenge
Full-service real estate development and design-build construction company with 56+ year history. $600 million sales. $450 million debt. Diverse portfolio: 17 projects across industrial, office, retail, condominium and multi-family developments.
---
Company was in default given cross-collateralized nature of its project loans and line of credit.
The Company was in discussions with banks regarding forbearance agreements.
The Company required solid, new ownership to recapitalize the firm.
Solution
MorrisAnderson was initially engaged to create an Offering Memorandum and sell the business and real estate portfolio.
The client increased the scope by asking MorrisAndersonto advise and participate in project loan renegotiations with the banks and advise regarding Board changes and relationship with Parent.
MorrisAnderson analyzed and consolidated the company's long-term cash flow projections to help understand the value and liability of each asset and advise the company on the appropriate negotiating stance with its related lenders.
Results
MorrisAnderson worked with the highest bidder to sell the construction business.
MorrisAnderson was awarded the mandate to also sell the real estate portfolio and ran a successful process surfacing over a dozen bidding parties.
Sale process results convinced bank group to accept a longer term debt restructuring acceptable to the Company on the real estate portfolio.
600M
Annual Sales
450M
in Debt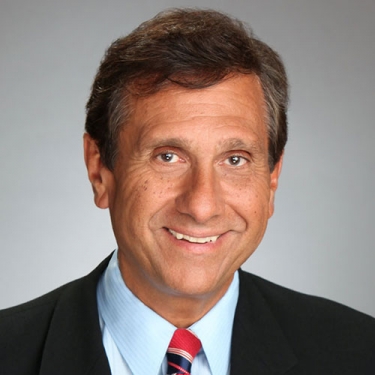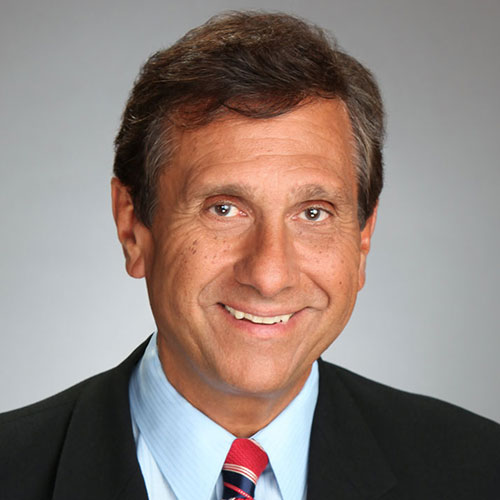 Daniel F. Dooley
Dan Dooley, CTP, is a Principal and CEO at MorrisAnderson based out of Chicago. He has a strong national reputation in crisis management, operations improvement, debt refinancing/restructuring and C-level positions. He is a frequent speaker at industry conferences and a regular author for industry periodicals. Dan has served on the Board of Directors of both
Read More