MorrisAnderson Saving a Company that was Cut Off from Medicaid Reimbursement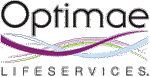 Optimae Life Services
Fairfield , Iowa
Challenge
4,000 patient provider of in-home healthcare services. $46 million annual revenue. $4 million debt.
---
Billing errors resulted in significant payback adjustment to cost reports and diminished credibility with State Medicaid
State's pending recoupment actions would likely result in shutting down the business.
Company was presented with alleged claims for billing errors; State's recoupment procedures were to withhold A/R.
How to deal with the State's procedure to unilaterally stop or reduce reimbursements in circumstance of fraud allegations? Medicaid comprised 80% of Company's billings and therefore it would soon run out of cash.
Needed to rapidly develop a feasible plan to repay the State and continue to service bank debt.
For timely repayment, the Plan had to generate cash flow that was >4x the EBITDA run-rate of the previous year's.
Solution
Performance improvement initiatives were identified, developed, and staged for implementation.
Pre-sold credibility with extensive due diligence.
Gained understanding of each parties' motivations and objectives; solve creditors' problem for them.
Developed performance improvement initiatives and timeline/impact to EBITDA and cash flow.
Process included correcting billing procedures and installing new billing software and new accounting software.
MorrisAnderson continued manage the Plan's process until completion.
Results
State and lenders accepted the restructuring and repayment plan developed by MorrisAnderson.
Stipulations provided that MorrisAnderson remain involved until state is paid in full.
Lenders agreed to several concessions:

Restructured four loan agreements, including amortization
Waived covenants on line of credit

Ultimately the initiates to grow the Company resulted in +$10 million increase in revenue –most of which was higher margin.
The combination of revenue and efficiency initiatives increased EBITDA from $600k to $4.5 million in two years.
Company is on positive pathway to satisfy its repayment obligations according to plan.
46M
Annual Sales
4M
in Debt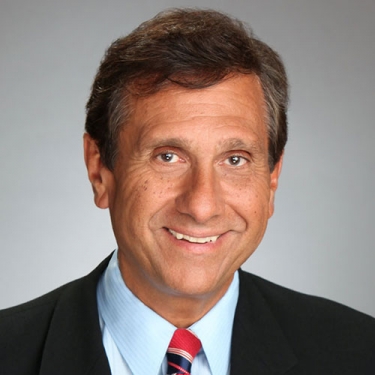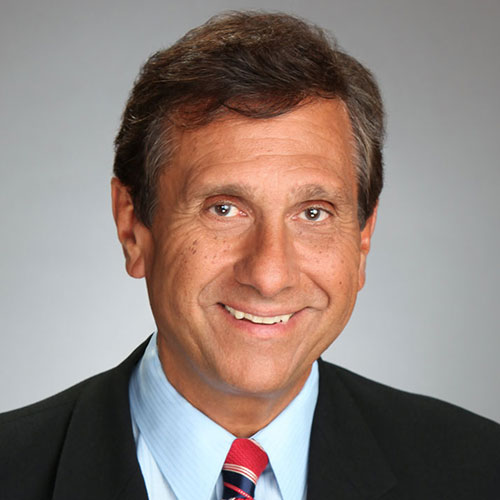 Daniel F. Dooley
Dan Dooley, CTP, is a Principal and CEO at MorrisAnderson based out of Chicago. He has a strong national reputation in crisis management, operations improvement, debt refinancing/restructuring and C-level positions. He is a frequent speaker at industry conferences and a regular author for industry periodicals. Dan has served on the Board of Directors of both
Read More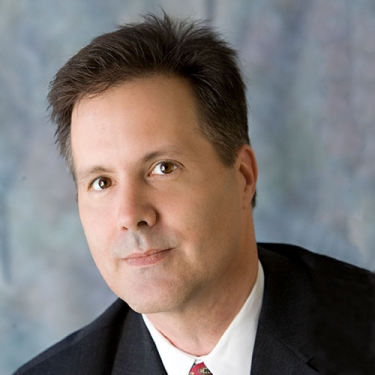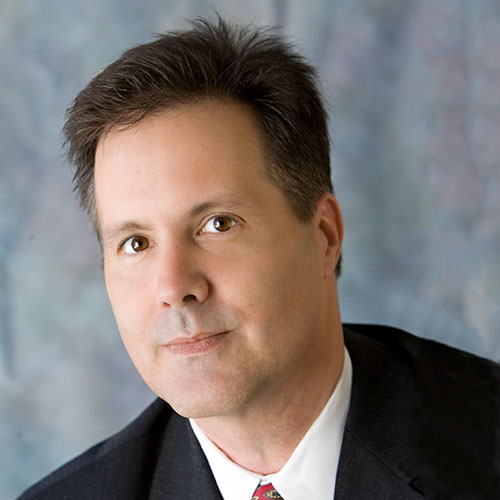 Daniel Wiggins
Daniel Wiggins is a Principal at MorrisAnderson with notable turnaround and transaction experience. In building value for his clients Daniel focuses on enhancing stakeholder relationships that optimize business continuity and he frequently leads negotiations with clients' key suppliers, customers, and lenders – particularly during restructuring initiatives. An additional focus of Daniel's engagements is mentoring management
Read More