Selling a Dealer Business Back to its Manufacturer

Western Power & Equipment (WPEC)
Vancouver, Washington
Challenge
Financial Advisor. Largest J.I. Case equipment dealership in Portland, OR and Vancouver, WA area with approximately $150 million in revenue. $20 million debt.
---
Company was out of formula on existing $30 million Case floor plan.
Attempted sale of the business was unsuccessful.
Company faced a significant crossroads as it was also losing trust of the OEM.
Solution
MorrisAnderson (MA) worked with the Company's management to develop a financial model and achievable set of financial projections.
MA assisted the Company in negotiations with the OEM. The negotiations resulted in a deal with Case to sell back inventory to corporate.
Executed on various cost cutting initiatives as well as closed or sold select dealerships.
Results
The sale of equipment back to Case enabled the Company to redirect business line and move forward.
150M
Annual Sales
20M
in Debt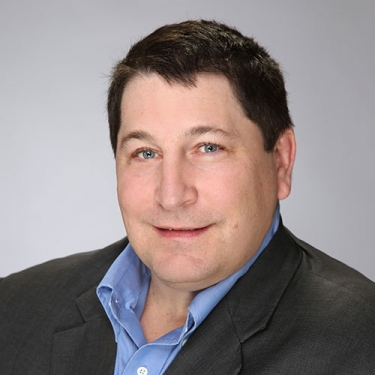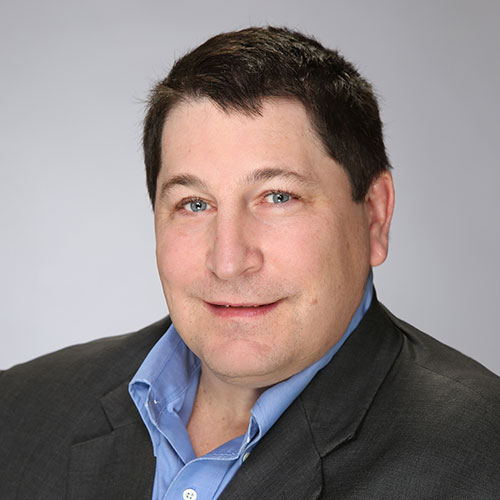 Mark J. Welch
Mark J. Welch, CPA, CTP is a Principal at MorrisAnderson based in Pittsburgh. He has over 20 years in bankruptcy and restructuring experience especially in leadership roles and fiduciary positions with clients. Prior to joining MorrisAnderson, Mark was the Director of Internal Audit at Southern Air Transport, Inc., a mid-sized cargo air-transport airline. He also
Read More