Tracing Money Identifies $38 Million of Misappropriated Funds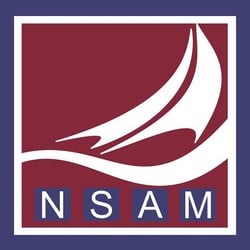 North Shore Asset Management
Chicago, Illinois
Challenge
Hedge fund. $25 million annual sales. Bank debt minimal.
---
$150 million under investment.
$38 million utilized by insiders alleging fraud.
SEC enforcement actions ongoing including forceful taking of most company records and computers.
One partner in jail, other two under indictment.
Three owners were building a fund management company.
They acquired asset management companies and managed several specific purpose investment entities.
Their major line of investing was in market timing strategies, which was under severe review by the SEC and the mutual fund industry.
Investors wanted to redeem their money but there were no funds available.
Solution
MorrisAnderson was brought in to review the books and records.
Assisted the SEC appointed receiver in his investigation.
Results
MorrisAnderson's thorough review of the company's activities resulted in the identification of 35 total LLC entities, encompassing 108 bank and financial institution accounts which were ultimately seized and liquid for the benefit of investors.
In total, MorrisAnderson identified over $38 million of misappropriated funds and prepared the majority of the analyses and schedules as part of the comprehensive Receivers' report.
MorrisAnderson was hired as advisor to the SEC as part of their work in support of the prosecution by the US Attorney's office against the individuals.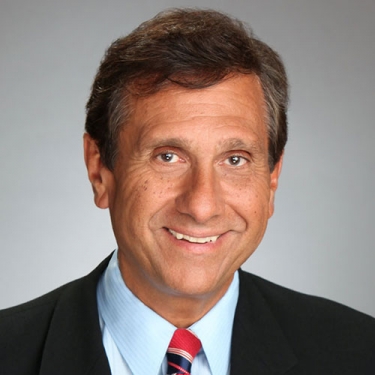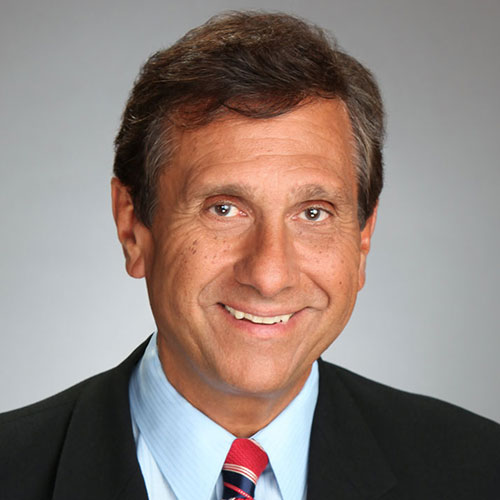 Daniel F. Dooley
Dan Dooley, CTP, is a Principal and CEO at MorrisAnderson based out of Chicago. He has a strong national reputation in crisis management, operations improvement, debt refinancing/restructuring and C-level positions. He is a frequent speaker at industry conferences and a regular author for industry periodicals. Dan has served on the Board of Directors of both
Read More