MorrisAnderson Turnaround of a Graphic Arts Business

,
Challenge
---
Designs high-end advertising graphics and produces various high-quality graphics for consumer products companies and advertising agencies.
Company was losing money because volume was down severely due to cutbacks in discretionary advertising, yet the company's cost structure had remained constant.
Company was saddled with $3 million in debt, cash was short and as a result, multiple creditors were threatening to stop providing goods and services, and several equipment lessors were threatening repossession on their collateral due to non-payment on their leases.
Solution
A turnaround plan was developed to downsize the company and to manage the tight liquidity situation.
CFO was replaced as he was incapable of managing cash and vendors in this situation; one of our financial experts assumed the interim CFO position.
Worked with the CEO/owner to resize the company for the current sales volume and laid-off employees and moved out rental space that we no longer needed.
Led negotiations with the secured lender and several equipment lessors to restructure deals that worked within the 13-week cash budget we had constructed and verified.
Led efforts to expedite the collection of receivables, the faster completion of customer in-process jobs to improve cash flow.
Worked with the sales management to set order targets that assured the company a minimum of a breakeven sales volume but higher price levels.
Results
Thanks to cooperation from many parties and a belief in the reasonableness of our business and cash plans, the company began generating positive cash flow and achieving its plan.
The lender was feeling secure in its collateral again by the time a permanent CFO was hired.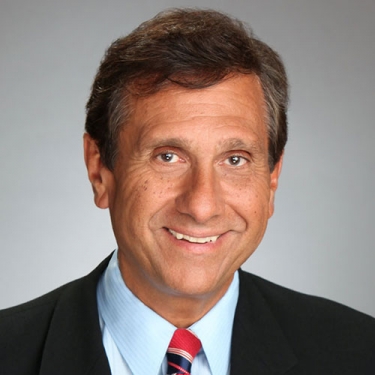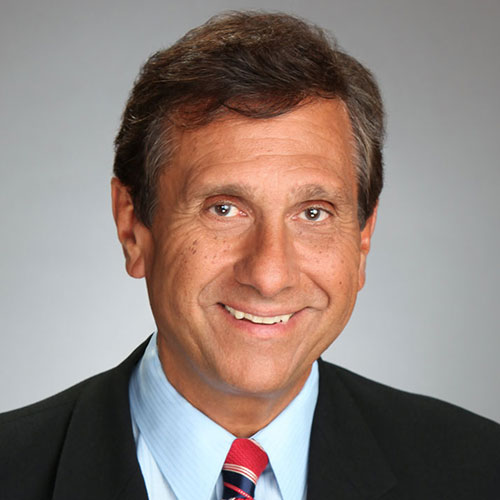 Daniel F. Dooley
Dan Dooley, CTP, is a Principal and CEO at MorrisAnderson based out of Chicago. He has a strong national reputation in crisis management, operations improvement, debt refinancing/restructuring and C-level positions. He is a frequent speaker at industry conferences and a regular author for industry periodicals. Dan has served on the Board of Directors of both
Read More