UCC Assists Creditors on Getting Payment Plan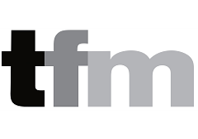 Thornwood Manufacturing
Phoenix, Arizona
Challenge
Manufacturer of oak and hardwood furniture. $19 million sales. $13 million debt.
---
Following the Great Recession, company revenue fell from almost $40 million to $19 million.
During the same time period operating income declined from $500K to a loss of over $2.0 million and EBITDA fell from approximately $1.0 million to a negative $1.2 million.
Company filed Chapter 11 proceedings in an attempt to re-organize the business.
Solution
MorrisAnderson acted as the financial and operations advisor for Unsecured Creditors Committee (UCC)
MorrisAnderson retained to validate the company's Plan of Reorganization and determine optimal strategy to maximize return to the unsecured creditors.
MorrisAnderson determined due to market conditions the company's liquidation value was insufficient to cover the secured first position lien holders and lender.
MorrisAnderson developed strategy to support ongoing business of the company on CIA basis while unsecured creditors received monthly payments to pay down old receivables or receive a one time lump sum settlement.
Results
The company operated under umbrella of a confirmed Chapter 11 Bankruptcy Plan and honored the terms of the unsecured creditor's payout plan.
19M
Annual Sales
13M
in Debt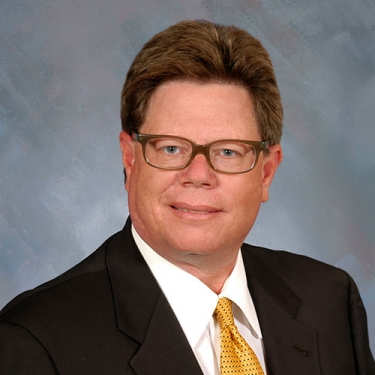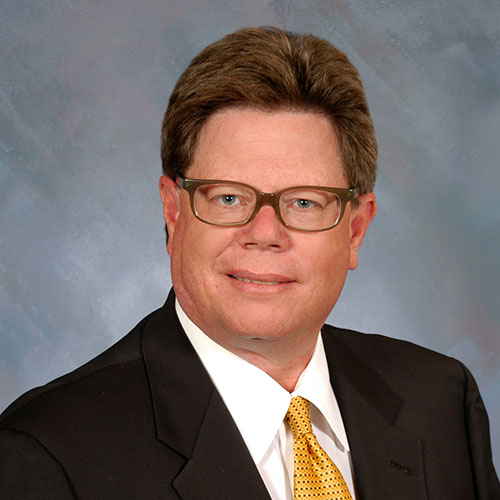 Tim Shaffer
Tim Shaffer, CTP, CIRA, is a Senior Consultant at MorrisAnderson. He has more than 26 years of experience in business and real estate finance. Tim served on the Board of Directors for eight years and was Program Chairman of the Arizona Chapter of the Turnaround Management Association (TMA). SERVICES Tim has been retained as Chief
Read More