Wind Down of Auto Supplier Avoiding Counterclaims by OEMs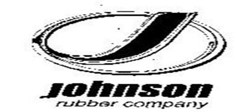 Johnson Rubber Company
Middlefield, Ohio
Challenge
Manufacturer of rubber products for Automotive industry. $50 million sales. $20 million debt. 113 year old company. 450 employees. Major Tier 1 supplier to Toyota, Honda, Ford, and others.
---
After spending most of its 113 year history in industrial manufacturing supplying marine, bridge and other non-automotive companies, Johnson Rubber changed direction when it was sold and aggressively moved into the automotive rubber line, becoming a major Tier 1 supplier to Toyota, Honda, Ford, other others.
Sales volume increased but margins were reduced.
Capital intensive projects were undertaken at a time when there was evidence of unstable cash flow surfacing through irregularities in financial reporting and lender collateral reports.
Solution
MorrisAnderson was retained to perform a Viability Analysis which uncovered errors on the company's borrowing base certificate.
Expanding their role, they took over the CFO's duties, cash management, financial reporting and plant operations.
MorrisAnderson terminated the SAP software program, corrected the borrowing base certificate, reissued corrected financial statements, eliminated unprofitable programs, and retained an investment banker to sell the company.
Results
Major auto customers continued to source their business to other suppliers and the non-auto business did not produce enough volume to cover overhead.
MorrisAnderson was tasked with winding down the company, which it did in 2 months in a manner which allowed Johnson Rubber to complete all commitments with customer resourcing, vendor payments and bank build of parts, and allowed employees to receive an extensive benefit package.
MorrisAnderson ultimately was able to lessen the injury of the wind-down to the stakeholders, vendors and employees.
50M
Annual Sales
20M
in Debt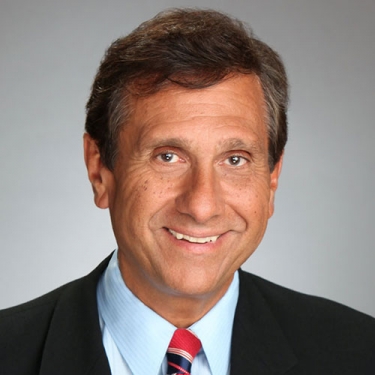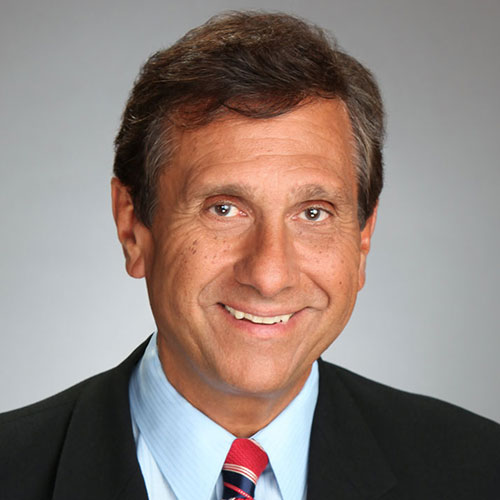 Daniel F. Dooley
Dan Dooley, CTP, is a Principal and CEO at MorrisAnderson based out of Chicago. He has a strong national reputation in crisis management, operations improvement, debt refinancing/restructuring and C-level positions. He is a frequent speaker at industry conferences and a regular author for industry periodicals. Dan has served on the Board of Directors of both
Read More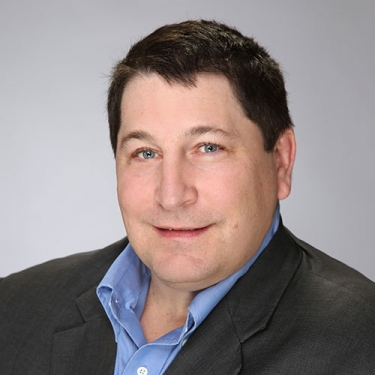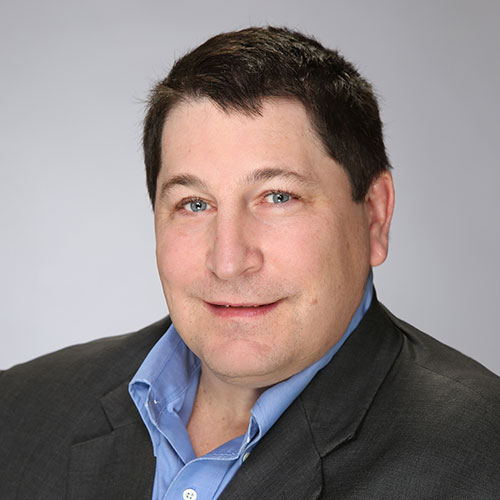 Mark J. Welch
Mark J. Welch, CPA, CTP is a Principal at MorrisAnderson based in Pittsburgh. He has over 20 years in bankruptcy and restructuring experience especially in leadership roles and fiduciary positions with clients. Prior to joining MorrisAnderson, Mark was the Director of Internal Audit at Southern Air Transport, Inc., a mid-sized cargo air-transport airline. He also
Read More