Wind Down of Multi-State Trucker in Chapter 11 Pays Lenders 100%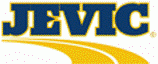 Jevic
Delanco, New Jersey
Challenge
Trucking company (LTL) with locations across the East Coast. $200 million sales. $60 million debt.
---
Fuel surcharges could not keep up with quickly rising fuel prices, lag time cost over $3 million in a single month
Rolling stock was scattered across the country
PE sponsor firm not willing to fund capital and bank group not willing to fund losses
Increased competition, especially from the former owner and rising fuel prices, caused extreme pressure on margins.
Combined with a recent purchase by a Private Equity firm, who highly levered the company, a liquidity crisis occurred.
The bank group had concern over the value of the collateral and did not wish to continue to fund losses.
Solution
MorrisAnderson worked with management to develop a restructuring plan.
With losses mounting, the company determined that liquidation was the only option and the company filed for Bankruptcy.
MorrisAnderson and the company worked with employees to insure delivery of product and return of all rolling stock equipment.
By guaranteeing wages and most outstanding health care payments, product was delivered and equipment returned.
Results
The orderly wind down resulted in 100% of all equipment returned.
The auctions were highly successful, resulting in the secured creditors being paid 100%.
Negotiated and settled L/C for Worker's Comp and Liability for $750K increase in cash to the company.
Final resolution of bankruptcy case became a famous Supreme Court case regarding the use of the Absolute Priority Rule.
200M
Annual Sales
60M
in Debt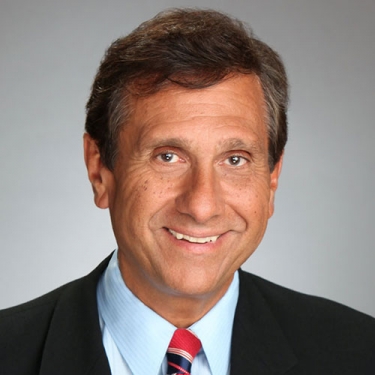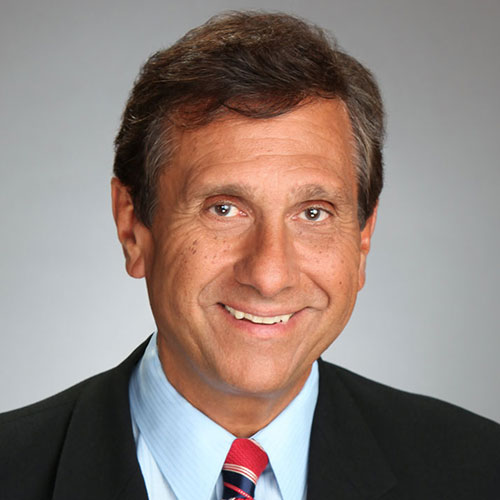 Daniel F. Dooley
Dan Dooley, CTP, is a Principal and CEO at MorrisAnderson based out of Chicago. He has a strong national reputation in crisis management, operations improvement, debt refinancing/restructuring and C-level positions. He is a frequent speaker at industry conferences and a regular author for industry periodicals. Dan has served on the Board of Directors of both
Read More