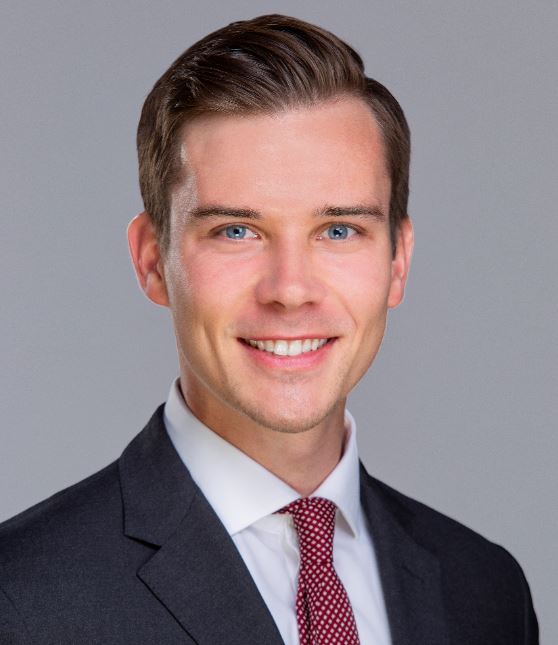 Alexander Engelhard
Associate Director
Alexander Engelhard, CTA, is an Associate Director at MorrisAnderson. Alex brings an extensive background in corporate finance, financial services, process automation, and business intelligence implementation. He leverages these experiences to realize practical solutions through comprehensive financial analysis.
SERVICES
Alex assists clients by providing a broad range of the firm's financial and operational advisory services, including Business Assessments, Financial Modeling, Financial Advisory, Business Valuations, Cash Flow Management, Business Sales, Refinancing and Capital Raising, Profit Improvement, Liquidity Improvement, Forensic Investigations and Accounting, Litigation Support, and Insolvency Services and Wind-downs for distressed and bankrupt companies. Alex consults directly with management and senior financial staff to evaluate, support, and help implement strategic decisions in crisis situations.
INDUSTRIES
Alex's recent experience includes Agribusiness & Food | Business Services | Healthcare & Pharmaceuticals | Restaurants, Hospitality, & Leisure | Consumer Products & Services | Manufacturing | Financial Services.
Prior to joining MorrisAnderson, Alex was a Senior Financial Analyst at Siemens Smart Infrastructure, an industry leader in manufacturing with over $18 Billion in 2019 global revenue. Working directly with senior management, he optimized the flow of all executive and sales-related financial information creation and dissemination. Alex was instrumental in revamping the archaic financial landscape through large dataset management and business intelligence implementation. Earlier in his career, Alex worked for Siemens Financial Services in the greater New York area. His focus was on Industry and Healthcare Finance, Energy Finance, and Risk Management. Alex graduated with a bachelor's degree in finance and accounting from Indiana University's Kelley School of Business. Currently, he is an MBA Candidate at the University of Chicago Booth School of Business.