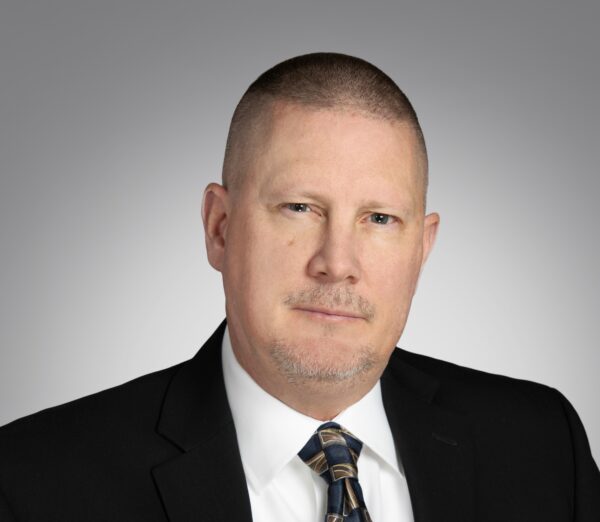 John Larson
Director
John Larson, CFE, is a Director at MorrisAnderson. He brings over 20 years of multi-faceted experience in the investment and commercial lending arenas, having analyzed companies and structured credit facilities ranging from $1M family businesses to +$2B multinational partnerships. John has also operated at the executive level in establishing strategic planning initiatives and operational streamlining.
Prior to joining MorrisAnderson John served as the Director of Credit for Engs Commercial Capital and previously as the Managing Director for Weather Mark. In these roles John's responsibilities ranged from overall portfolio balance and facility structuring to due diligence and workout as well as education and training. John has also consulted for attorneys of both lenders and subject companies, identifying key points proving crucial to the legal strategy of the representing counsel. John graduated magna cum laude with a bachelor's degree of business administration in both finance and economics from the University of Wisconsin.
SERVICES
John assists clients by providing a broad ranges of the firm's financial and operational advisory services, including performance improvement, turnarounds, workouts, litigation support and insolvencies services and wind-downs for distressed and bankrupt companies. John consults directly with management and senior financial staff to provide accurate cash flow projections, budgets and business valuations in order to evaluate, support and help implement strategic decisions in crisis situations.
INDUSTRIES
John's recent experience has spanned a variety of business sectors including Aerospace, Automotive, Consumer Products, Defense, Electronics, Food and Grocery, Foundry, Healthcare & Pharmaceuticals, Media, Oil & Gas, Plastics, Staffing, and Transportation & Logistics.
REPRESENTATIVE WORK EXPERIENCE
Led negotiations on multiple credit structures including documentation of loan and security agreements, intercreditor and subordination agreements, landlord waiver/access and backstop guarantees.
Optimized asset-based sales in liquidation environments providing maximum recovery for both secured and unsecured creditors.
Performed statistical modeling utilized in planning and guiding portfolio and corporate strategic initiatives.
Managed wind down of last-mile cable services provider servicing multi-family properties and HOAs across the Midwest and Eastern Seaboard.
Performed forensic analysis on defaulted transportation company, providing the basis for investigation by US District Attorney office.