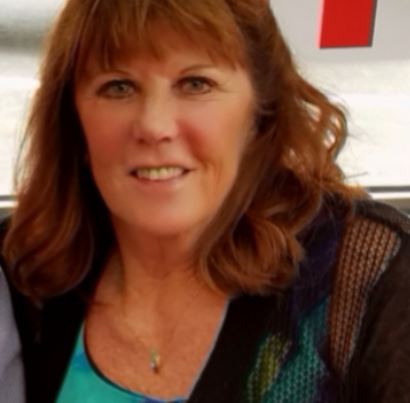 Marilyn K. Hornback
Senior Consultant
Marilyn K. Hornback is a consultant at MorrisAnderson. She is board certified in healthcare management as a Fellow in The American College of Healthcare Executives, a professional in healthcare quality and healthcare risk management with over forty years of experience in the healthcare industry.
SERVICES
Her experience includes administration/management, claims, compliance, consulting, insurance, medical staff services, performance improvement and risk management in positions from Risk Management Assistant to Vice President. She has worked extensively with hospitals, nursing /assisted living facilities, healthcare facilities and physician practices nationwide ranging in size from individual practices and small community-based hospitals to large multi-specialty teaching hospitals, integrated delivery systems and multi-specialty physician organizations.
INDUSTRIES
Achieved positive and quantifiable results for companies in the Healthcare industry.
REPRESENTATIVE WORK EXPERIENCE
Expert Witness for Hospital regarding compliance issues in a medical malpractice trial. Involved from Investigation, deposition and Trial Preparation. Case was settled two days into trial.
Project Manager for a Risk Management/Claims/Patient Relations software implementation to one of the nation's top healthcare system.
Conducting "mock" JCAHO surveys and assisting in accreditation readiness for hospitals, long-term care facilities and occupational health organizations.
Project Manager for an operational assessment of an assisted living organization (200 facilities in 20 states) to determine financial viability. Client was the financial investors.
Project Manager for a Chapter 11 Bankruptcy Patient Care Ombudsman programs involving assessing and reporting for: 25 Nursing Home Facilities in VT, NH, MA, RI and CT; multi facility hospital system in Pontiac MI; and an IV Infusion Therapy operation in Northeast Ohio.
Assisted in the closing of a multi-specialty teaching hospital, a community hospital and acquisition transition of two community hospitals.
Marilyn has a Bachelor of Science – Business Administration degree from Towson State University in Maryland and earned a Health Care Compliance certificate at the University of Pennsylvania.