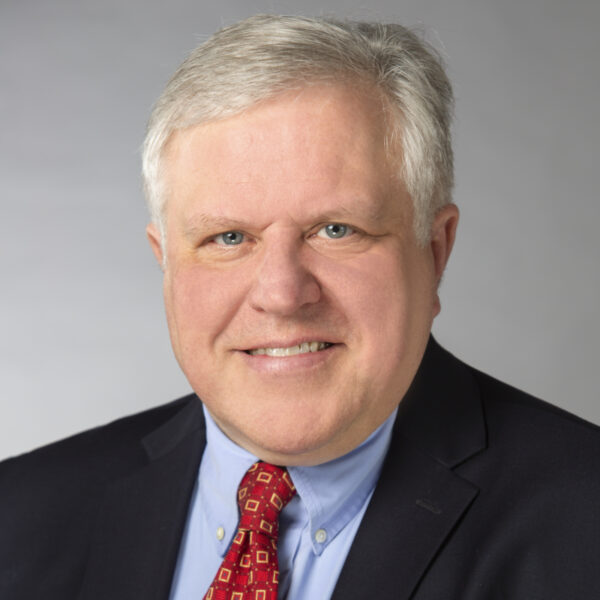 Tom McCabe
Managing Director
Tom McCabe is a Managing Director at MorrisAnderson.
Prior to joining MorrisAnderson, Tom worked as Central Region Lead (Turnaround/Restructuring) for both BDO and JS Held. Previously, Tom worked as a Chicago market leader for KPMG, Amherst Partners(now Capstone) and CRG Partners. Tom has also served as an "Expert Witness' on several complex transaction litigation matters, and as Chief Restructuring Officer on several Bankruptcy related cases. Tom has been a full-time Chief Financial Officer for various publicly-traded, middle market and private family office type organizations, and has served as interim/fractional CFO for numerous companies.
SERVICES
Tom has served as interim CFO. COO, CRO and Financial Advisor with underperforming and highly distressed companies, and has maximized recoveries in bankruptcy, liquidation and receiverships. He has expertise in forensic accounting, bankruptcy, cost-reduction/recovery restructuring plans. He has leadership experience in guiding companies into transformational growth as well as out of financial decline by analyzing and streamlining operational processes, and assisting clients with debt restructuring, capital raising, cash flow projections, and the preparation of transaction and due diligence materials.
INDUSTRIES
Tom's most recent experiences have involved Turnaround/Restructuring work in Industrial/Manufacturing(mostly automotive and Heavy equipment), Wholesale/Distribution, Retail, Real Estate, and Healthcare Products and Technology(SaaS) and related services.
REPRESENTATIVE WORK EXPERIENCE
Successfully restructured through reorganization and segment disposition a Tier 2 Auto-parts manufacturer. Guided station closure with regulators and other environmental compliance for the transaction. Results mitigated potential losses to stakeholders and security interests.
Successfully reorganized and restructured a large agriculture equipment company with secure debt in excess of $35 million. The company emerge from bankruptcy with reduced debt, cost structure and has returned to profitability.
Successfully served as a technical accounting expert witness to defend against $44 million disputed contract claim for a client. Formulated the theory and defended the conclusion that eliminated the claim..
Successfully increased value of a middle market industrial company by refinancing all senior and related debt increasing return to stakeholders in excess of $3.5 million.