Estate Closedown of a Service Company with 81 Cent Dividend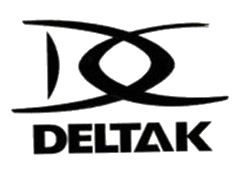 Deltak, Marietta Georgia
Challenge
---
Engaged as Post-Confirmation Plan Administrator. No sales and no debt. 
---
The Company supplied Heat Recovery Steam Generators ("HRSG") to gas turbine power plants.
Part of the bankruptcy of parent Global Power Equipment Group.
Operation of the Company HRSG operations wound down in bankruptcy and not part of reorganization.
Wind down included the seven unfinished plants under construction.
As part of Plan of Confirmation $32 million set aside to satisfy over $150 million in unsecured the Company claims.
Solution
---
MorrisAnderson was hired as Post-Confirmation Plan Administrator.
MorrisAnderson reconstructed poorly kept records to review and analyze over 650 claims, with several million in reductions based on process.
Successfully challenged over $10 million in claims.
Managed step-downs of $15 million in claims from five active construction projects under Completion Agreements.
Results
---
Improved recovery of unsecured creditors from 21% to 81%.
Successfully negotiated $21.5 million claim down to $3.5 million or 16 cents on dollar.
Successfully litigated two claims totaling $95 million brought by large multinational companies to $6.5 million or seven cents on dollar.