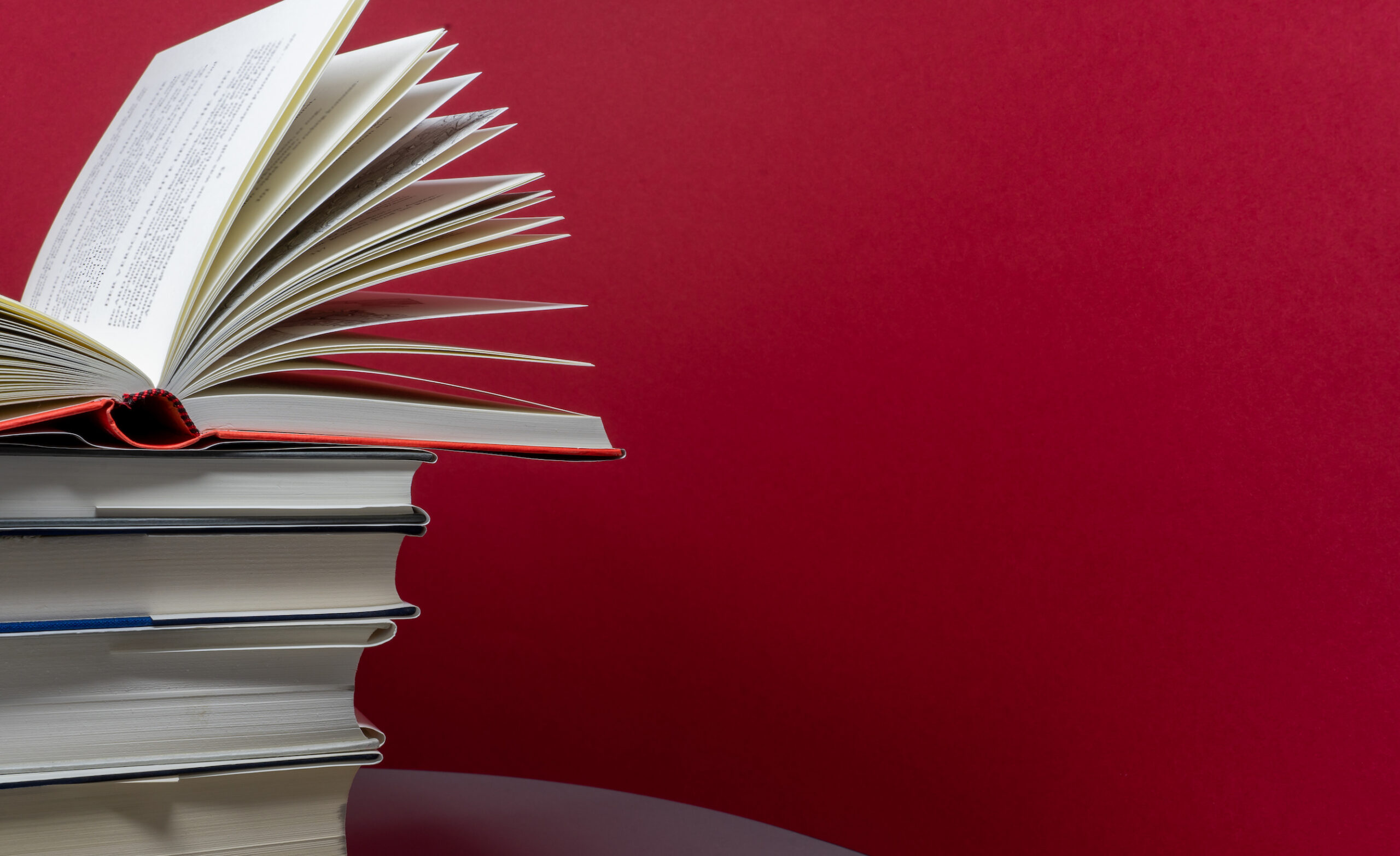 Overview
---
Education is the backbone of our society, establishing the foundational skills needed to support growing domestic and international business. The Educational sector includes public and private elementary and secondary schools, colleges, universities, post graduate schools, fine arts, vocational schools and more. In addition, there is a world of educational product and service providers supporting this industry, supplying items such as textbooks and school supplies, as well as testing, tutoring and consulting services.
State and Federal government grants and loans to students as well as aid directly to institutions play a significant role in the financial viability of these businesses. Consumer disposable income is a major factor as well, driving the number of applications especially at the graduate degree level. There are many challenges facing universities today as prospective students grapple with rising tuition costs, and in most cases, burdensome debt post-graduation. As such, educational institutions and their service providers must adapt and cater to student needs whether that be more online education, improved on-campus facilities, or simply higher quality curriculums. New competitors are entering the space particularly from the technology sector providing cheaper, more targeted education options which may pose a threat to traditional education in the future.
Non-profit Organizations ("NPOs") are tax exempt organizations dedicated to promoting social causes and providing public benefit. Non-profits may exist as hospitals, educational institutions, religious entities, or charitable foundations. These types of organizations sometimes rely heavily on Federal or State grants or matching programs, which may pose risks as government budgeting priorities change with new administrations. Additionally, despite their Non-profit status, these entities are still businesses that must have a profitable bottom line to stay active. Lastly, as Non-profits are required to publicly disclose their financials, they must carefully monitor operations to ensure that their donations are used to further their mission and not the members of the organization themselves.
In the Education and Non-Profits industries, MorrisAnderson has successfully worked on cases in the roles of Financial Advisor, Refinancing, Debt Restructuring, and Interim Management. A more detailed list of specific industries is as follows:
Sub-Industries
---
Universities & Colleges
Charitable Organizations
Private Schools
Non-Profits
Educational Products