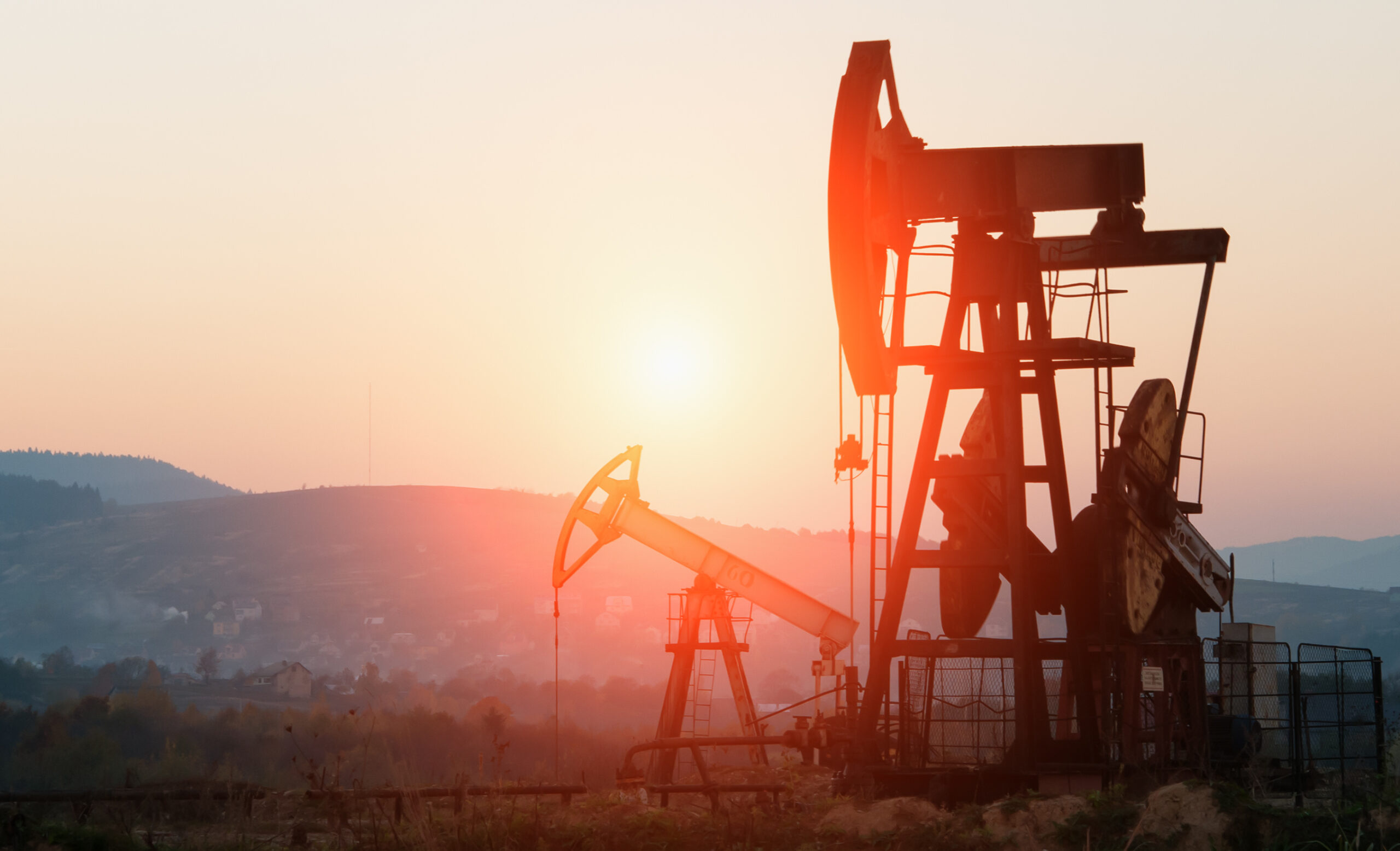 Overview
---
Crude oil, natural gas, coal, nuclear energy and renewables are the core energy sources supplying the power needed to move our economy forward in the U.S. Significant equipment and facilities are required to extract and convert these natural resources into a usable form such as wind turbines, nuclear power plants, refineries, wells, and pipelines. Additionally, there are a sophisticated set of auxiliary services that facilitate these processes including surveying, exploration, drilling, mining, distribution, retailing and associated administrative and support services. Upstream, midstream, and downstream operators are all subject to the positive and negative effects of the commodity price volatility in this sector.
The most important trend in this sector is the inevitable transition away from hydrocarbon-based energy sources and into cleaner, more sustainable ones. Currently, over $350 billion every year is being invested in wind, solar, and other alternative energy sources in an effort to reduce carbon emissions. Companies throughout the Energy supply chain must push to make this transition quickly in order to stay competitive.
New regulations from government entities, as well as consumer expectation of greener products and fossil fuel alternatives create significant pressure. Innovation and disruption is also occurring in energy storage, with reduced battery production costs, and increased competition seeking the next, more effective electricity storage solution. The accelerated adoption of electric vehicles has promoted this transition. With such large shifts in the way we source our energy, companies of all sizes must determine the appropriate course of action to stay competitive and viable as a going concern.
In the Energy / Oil & Gas industries, MorrisAnderson has successfully worked on cases in the roles of Financial Advisor, Refinancing, Debt Restructuring, and Interim Management. A more detailed list of specific industries is as follows:
Sub-Industries
---
Oil & Gas Developers
Oil & Gas Distribution
Oil & Gas Retailers
Oil & Gas Services
Renewable Energy
Consumable Fuels