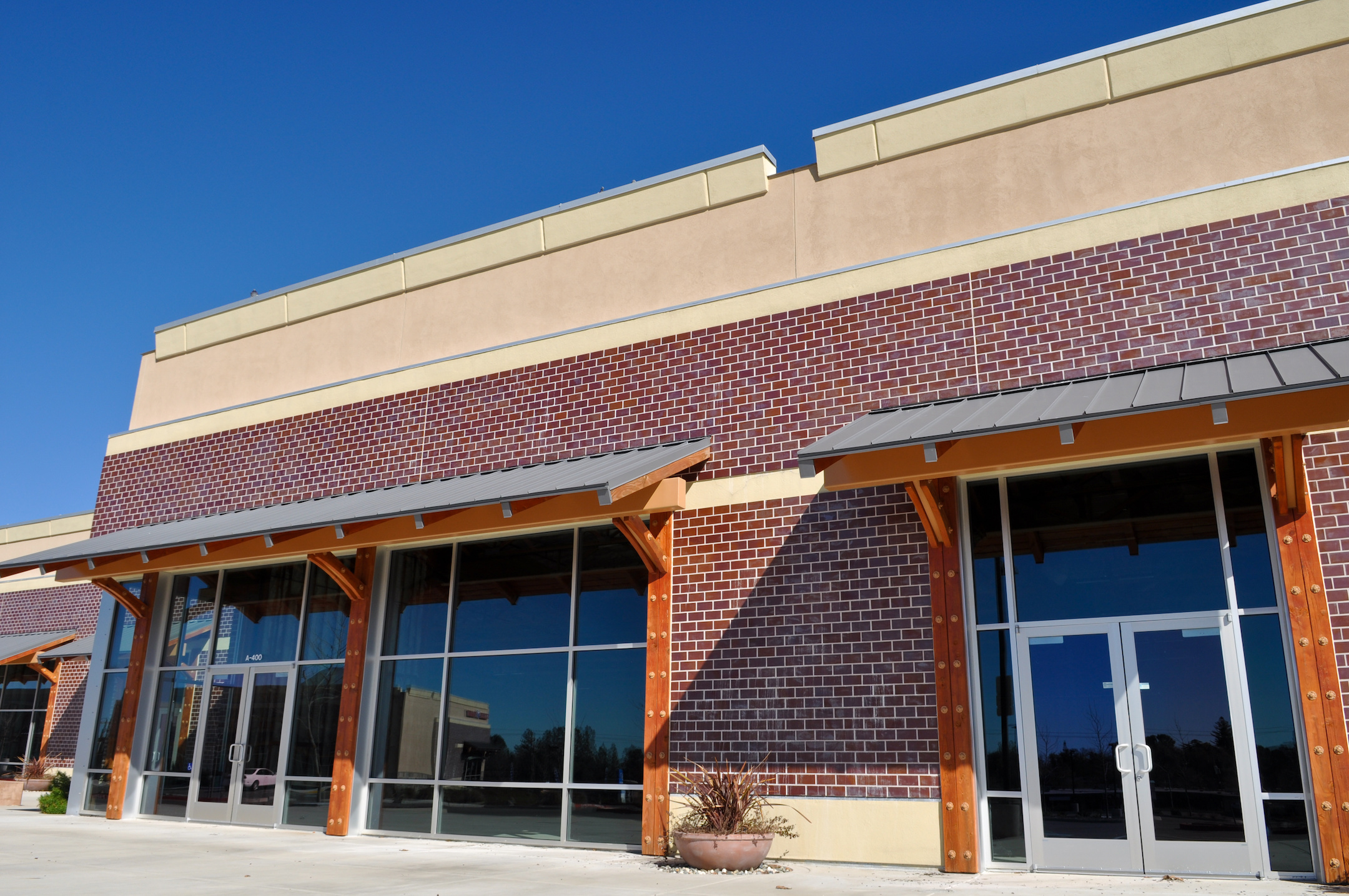 Overview
---
Retail represents the final step in the supply chain, delivering end products and services to consumers. Motor vehicle dealers, home furnishing stores, electronics retailers, gas stations, and brick and mortar locations for service providers are just a few examples. E-Commerce is also included in this sector, and when combined with the brick-and-mortar sales channels, this industry brings in well over $5 trillion in annual revenue.
Consumer demand preference is one of the biggest macroeconomic factors affecting retail. The rise of E-Commerce has impacted virtually every corner of this industry – some players have adapted while others have not. Grocery stores for example are now fulfilling online delivery orders to stay ahead of the curve, while numerous department stores have failed to roll out effective E-Commerce platforms seriously threatening their futures. These changes are also leading to a revisitation of the purpose of brick-and-mortar stores, with many retailers closing unprofitable locations and transitioning the in-store experience from a transactional one to an experiential one.
The movement to E-Commerce allows consumers to shop around and compare prices more easily, increasing the elasticity of demand, and as a result, making it more difficult to increase prices for both E-Commerce and physical retail. All of these changes have financial and operational consequences, forcing retailers to improve the sophistication and visibility of their supply chain and inventory controls utilizing technology in order to control costs and stay viable.
In the Retail industry, MorrisAnderson has successfully worked on cases in the roles of Financial Advisor, Refinancing, Debt Restructuring, and Interim Management. A more detailed list of specific industries is as follows:
Sub-Industries
---
Internet & Direct Marketing Retail
Department Stores
General Merchandise Stores
Apparel Retail
Computer & Electronics Retail
Home Improvement Retail