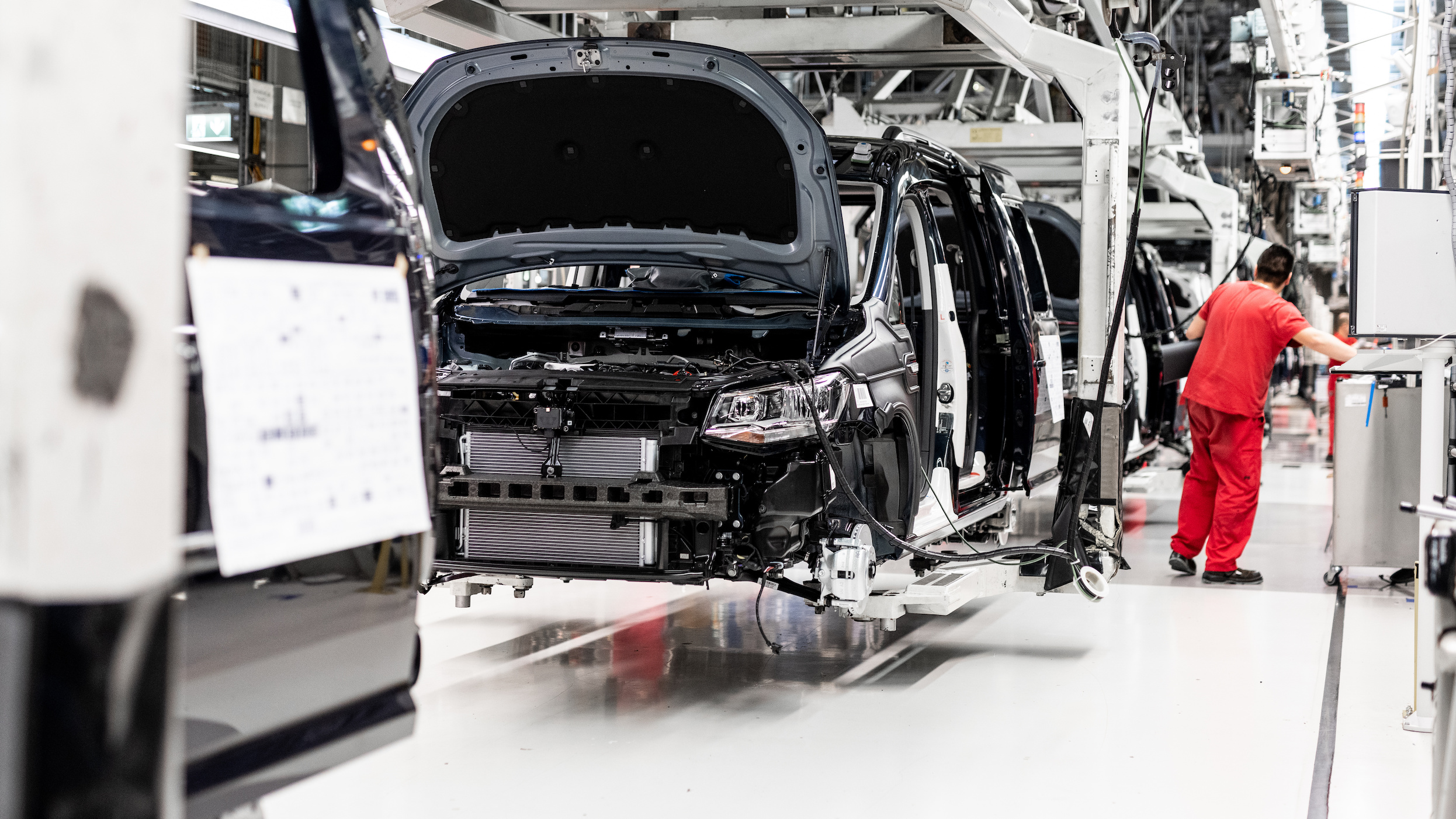 Overview
---
Despite its challenges historically, the Automotive industry maintains a presence as one of the largest in the U.S., employing over 4 million individuals in the design, manufacturing, marketing, and selling of cars, trucks, and other automobiles. Downstream customers include automobile wholesaling, new car dealerships, car rental services, after-market parts distributors, and mechanics. Suppliers include a broad network of Original Equipment Manufacturers ("OEMs") providing components such as brakes, batteries, engines, transmissions, and other parts to the company assembling the finished product. Other stakeholders include the after-market parts suppliers and retailers, repair, and maintenance providers, as well as the upstream providers of raw materials such as steel, copper, and plastic.
The automotive industry faces challenges around supply chain disruption, labor supply/cost, consumer demand, crude oil prices, regulatory pressure, and a transition to electric vehicles. Within the production process many companies are increasing their stringency on environmental, social, and governance ("ESG") standards for both themselves and their supplier networks.
More broadly, the industrial sector includes a wide variety of sub-industries including printing, packaging, capital equipment manufacturing, chemical processing, electrical components, and many others. Increased emphasis is being placed on cybersecurity issues in this sector in response to recent issues. Additionally, supply chain agility/diversification is becoming an increasingly important effort as the globalization of supply chains is tested. Additionally, robotics, sensors, and 3D printing are continuing to disrupt new areas of the industrial sector.
In the Automotive and Industrial industries, MorrisAnderson has successfully worked on cases in the roles of Financial Advisor, Refinancing, Debt Restructuring, and Interim Management. A more detailed list of specific industries is as follows:
Sub-Industries
---
Automotive Manufacturing
Paper / Printing
Packaging
Chemical Processing
Capital Equipment Manufacturing