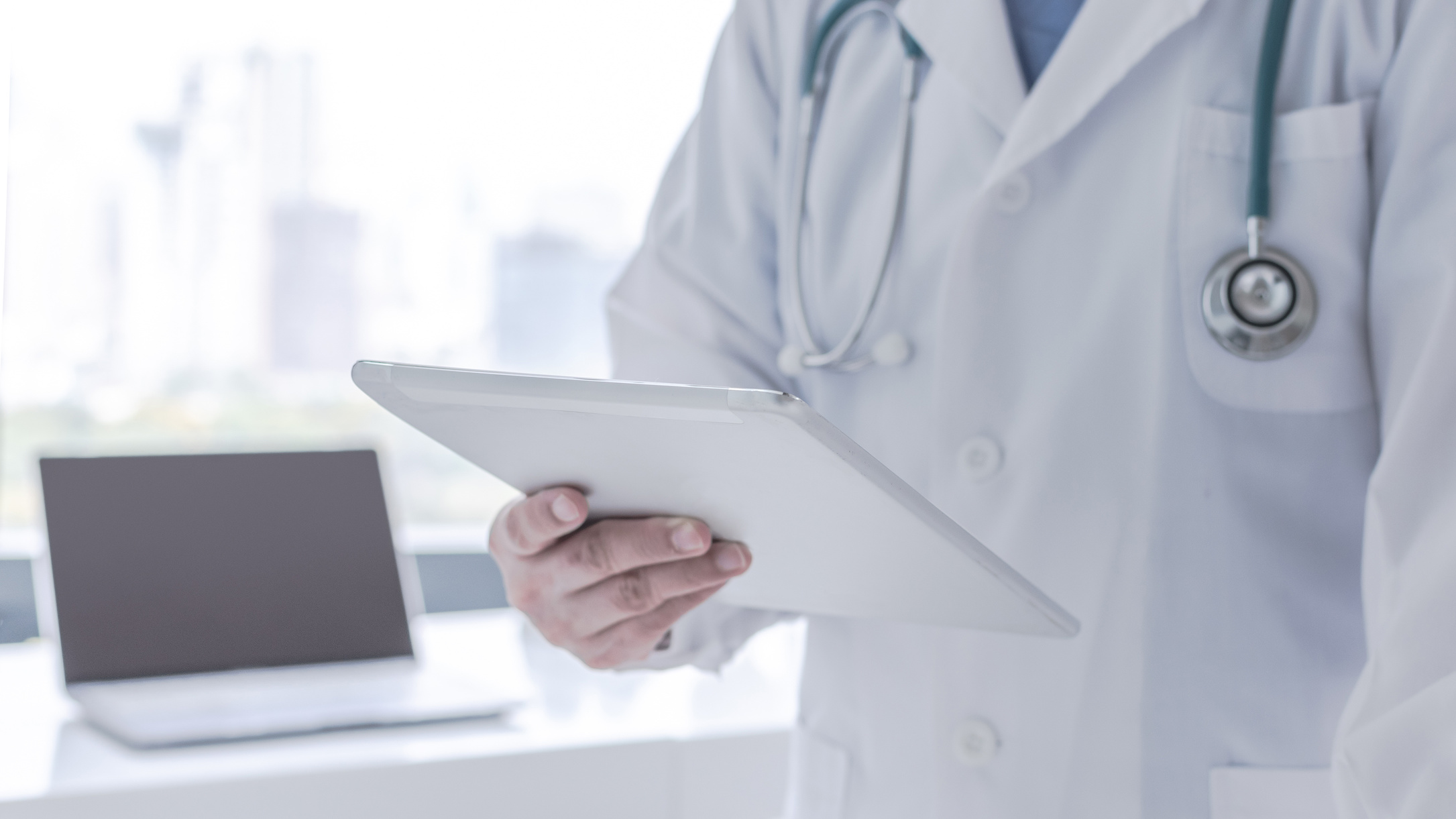 Healthcare & Pharmaceuticals
Overview
---
The Healthcare and Pharmaceuticals industry in the U.S. is massive, generating well over $4 trillion in revenue annually. This includes everything from inpatient and outpatient care, nursing and assisted living facilities, medical devices, and durable medical equipment to pharmaceutical manufacturing, distribution, testing, research, and development.
Key drivers for this industry include the size and demographic breakdown of the population, general healthcare spending per capita, and government funding of Medicare and Medicaid. Additionally, this industry is heavily regulated, increasing legal costs, which along with already high research and development expenses creates pressure to recoup through high priced products. Despite this, successful medicines are often very profitable.
Both pharmaceutical and healthcare companies benefit from inelastic demand which allows for higher pricing, given the fact that consumers place a very high value on their health and generally must spend money on treatment. On the flip side, they have to deal with long wait times for reimbursements from insurance companies or governments, therefore keeping a close eye on cash flow is key. Additionally increased digitization as well as regulations aimed at increasing the transparency around healthcare related transactions may create issues for those companies not following ethical practices.
In the Healthcare and Pharmaceuticals industries, MorrisAnderson has successfully worked on cases in the roles of Financial Advisor, Refinancing, Debt Restructuring, and Interim Management. A more detailed list of specific industries is as follows:
Sub-Industries
---
Physican Practices
Pharmaceutical Manufacturing
Pharmaceutical Distribution
Pharmaceutical Testing & Development
Healthcare Services
Healthcare Products & Distribution
Assisted Living
Acute Care & Outpatient Facilities
Durable Medical Equipment