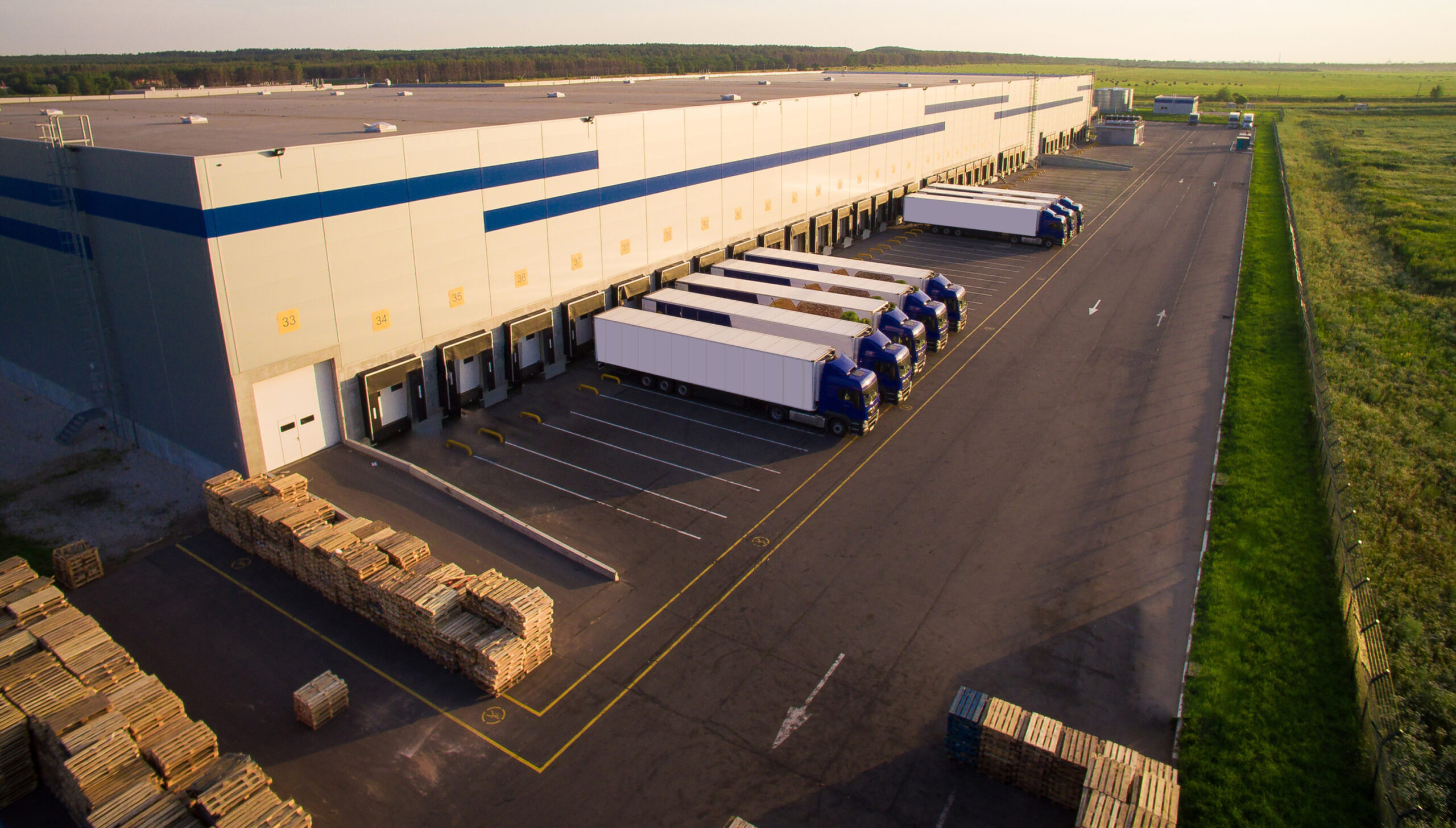 Overview
---
Distribution businesses in the United States play a vital role in the supply chain providing wholesaling, warehousing, and transportation services supplying products to retailers. Distribution businesses exist across almost all product types including but not limited to food and beverage, oil and gas, home furnishings, electronics, and consumer products.
One significant risk to wholesalers and distributors is the increasing popularity of direct-to-consumer sales channels implemented by manufacturers themselves, cutting out the distribution middle-man. Aside from direct competition, distributors must deal with asset-heavy business models, and generally low margins, generating a need for large sales organizations to drive top line growth.
In many instances customer and supplier concentration can be an issue with a distributor relying heavily on a small number of stakeholders for business. Technological innovation continues to play a critical role in this industry in the physical warehouses as well as the selling, ordering, shipping, and tracking processes. In many ways, the business-to-business distributor world follows the trends set out by the more demanding business-to-consumer space which means faster expected deliveries and more transparency and digitization throughout the process.
That being said, distribution businesses still have opportunity especially in brand new industries that don't have an end-to-end fulfillment solution to get their product to consumers. Looking forward, changing opinions on the benefits of global vs domestic sourcing will surely create additional complexities for the Distribution industry.
In the Distribution industry, MorrisAnderson has successfully worked on cases in the roles of Financial Advisor, Refinancing, Debt Restructuring, and Interim Management. A more detailed list of specific industries is as follows:
Sub-Industries
---
Food & Beverage Distribution
Oil & Gas Distribution
Furniture Distribution
Electronics Distribution
Consumer Products Distribution