Planned Liquidation Converts to Highly Profitable Turnaround

Midwest Paper Group
Appleton, Wisconsin
Challenge
Paper Mill with 3 processing lines. $250 million annual sales. EBITDA ($10) million.
---
Company was totally shutdown and in state court receivership due to lender defaults and insolvency which included significant cash flow losses, unfunded $60 million pension, non-accrual debt, and declining sales.
Company produced commodity grade white paper in an industry that was declining rapidly, had excess labor costs, driven by an unfavorable collective bargaining contract, increasing raw material costs and unsustainable operating costs.
The Receiver was forcing a quick sale process which left little time for a detailed due diligence process.
Capital costs and equipment upgrades needed to convert the facility to a more profitable brown fiber operation were estimated by potential buyers to be in excess of $35 million and would take two to three years to implement.
Solution
MorrisAnderson (MA) worked for the Buyer and presented an offer of $21.5 million that included working with the Receiver over 90 days to allow the buyer and MA to evaluate a startup and transition plan, but the Buyer's intent was to liquidate the business.
Evaluated options and convinced Buyer to forgo quick $5 million gain on liquidation but to reinvest its purchase price and $10 million more to fund a Turnaround Plan which converted plant from white paper to the growing brown paper segment for a booming packaging industry.
Successfully negotiated with the union on a new lower cost collective bargaining agreement and staged employee hiring.
Restarted operations with select employees to run out inventory, ran brown paper tests for conversion, worked with outside brokers to establish raw material buys and brown paper customers, collected outstanding receivables and evaluated management.
Converted 2 of 3 production lines to brown paper production.
Results
Took a liquidation project and changed owner's strategy to a turnaround.
Brought back only key workers initially, negotiated a new union agreement, and established a brown paper processing plant conversion plan.
Now employ over 200 full-time employees
Completed conversion of equipment for $15 million and transitioned operation to a brown paper maker in 6 months; one half the cost and one fourth the time estimated by paper industry experts.
What once was a money losing operation is now generating in excess of $20 million in annual EBITDA for a $30 million investment
250M
Annual Sales
(10)M
Debt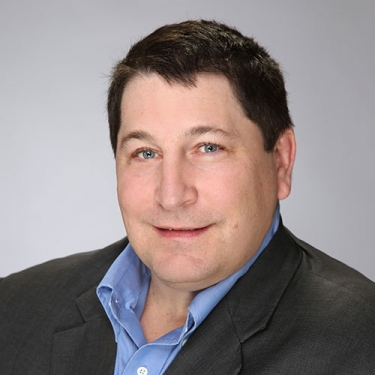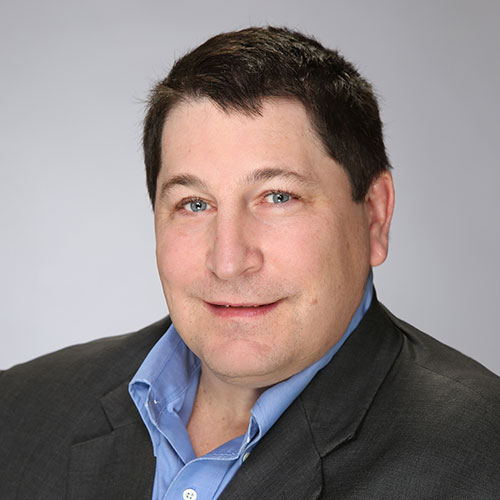 Mark J. Welch
Mark J. Welch, CPA, CTP is a Principal at MorrisAnderson based in Pittsburgh. He has over 20 years in bankruptcy and restructuring experience especially in leadership roles and fiduciary positions with clients. Prior to joining MorrisAnderson, Mark was the Director of Internal Audit at Southern Air Transport, Inc., a mid-sized cargo air-transport airline. He also
Read More