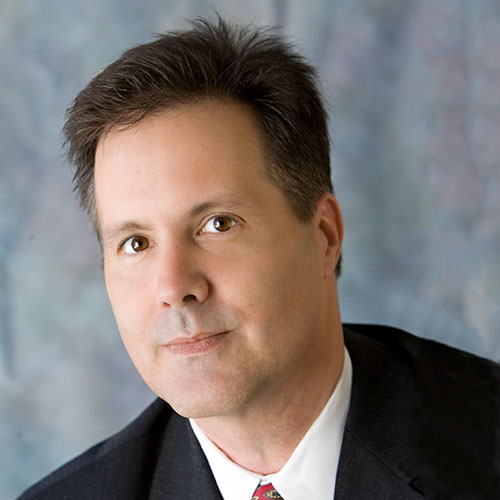 Daniel Wiggins
Principal
Daniel Wiggins is a Principal at MorrisAnderson with notable turnaround and transaction experience. In building value for his clients Daniel focuses on enhancing stakeholder relationships that optimize business continuity and he frequently leads negotiations with clients' key suppliers, customers, and lenders – particularly during restructuring initiatives. An additional focus of Daniel's engagements is mentoring management and developing strategies during times while the company may be operating outside its normal course of business.
Prior to joining MorrisAnderson Daniel held financial and operational executive positions at domestic and international manufacturing and distribution companies with revenues ranging from $30 million to over $1 billion.
Daniel is a Certified Turnaround Professional (CTP), a member of the Turnaround Management Association (TMA), a member of American Bankruptcy Institute (ABI) and is a Certified Treasury Professional alumnus. He holds a BA degree in Marketing and Accounting and a MBA in Finance.
SERVICES
Daniel advises companies on optimizing cash flow, performance improvements, contingency planning, refinancing, recapitalization, divestitures and acquisitions, insolvency proceedings and out-of-court restructurings. He also serves in interim management positions and frequently advises lenders and equity participants on collateral valuations and compliance issues.
INDUSTRIES
Daniel has extensive expertise in manufacturing and distribution in several industry sectors including automotive, building materials, food & beverage, medical surgical devices, pharmaceuticals, and plastics. Additional experience includes transportation, healthcare services, metals, construction, and nonprofit organizations.
RECENT WORK EXPERIENCE
Operation restructuring and refinancing for a commercial construction contractor
Operation restructuring for a metal fabricator
Operation restructuring and refinancing for a food manufacturer/distributor
Operation restructuring, refinancing and sale for a truckload carrier
Receiver for an apparel wholesaler and retailer
Operational restructuring and refinancing for a healthcare service provider
Sell-side advisor for pharmaceutical manufacturer's international operations
Operation restructuring and refinancing for food distributor
Receiver for healthcare services provider
Buy-side advisor for metal processor
Advised nonprofit to develop options for restructuring its debt
Advised pharmaceutical company in restructuring its financial and cash management efforts while operating under a consent decree from the FDA
Financial advisor for manufacturer during its Chapter 11 bankruptcy and its subsequent 363 sale