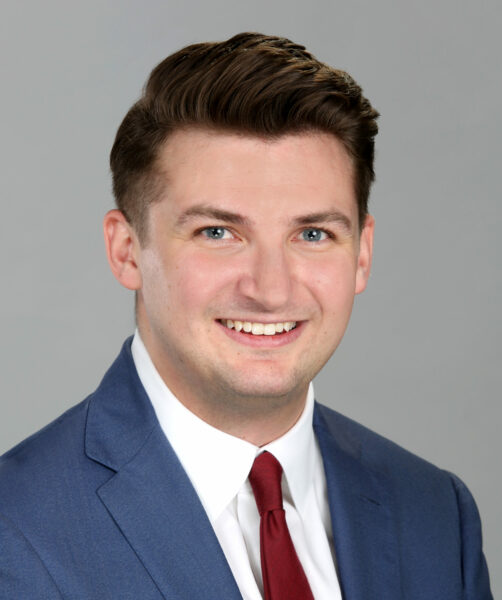 Isaac Fuetter
Associate Director
Isaac Fuetter is an Associate Director at MorrisAnderson. Isaac has an extensive background providing financial due diligence, valuation and financial analysis, and accounting services. Isaac uses this experience to provide restructuring and turnaround services through operational and financial analysis.
Prior to joining MorrisAnderson, Isaac was a Senior Associate at Kroll, LLC, formerly Duff & Phelps LLC, an American multinational financial consultancy firm where he performed buy-side and sell-side transaction advisory engagements, providing financial due diligence assistance to middle market companies and private equity investors. Prior to his role at Kroll, Isaac was an Assurance Associate at Ernst & Young, LLP, focusing on financial service clients, specifically broker-dealers. Isaac graduated with a bachelor's degree in Finance and Accounting from the University of Cincinnati, Carl H. Lindner College of Business.
SERVICES
Isaac assists clients by providing a broad range of the firm's financial and operational advisory services, including Financial Modeling, Profit Improvement, Forensic Investigations and Accounting, Turnarounds, Workouts, Litigation Support, Providing Valuation Estimates, and Evaluating Historical and Prospective Financial Performance. Isaac consults directly with management and senior financial staff to provide accurate cash flow projections, budgets, and business valuations to evaluate, support, and help implement strategic decisions in crisis situations.
INDUSTRIES
Isaac's recent experience has covered the following industries: Agribusiness & Food | Business Services | Construction & Real Estate | Restaurants, Hospitality & Leisure | Consumer Products & Services.