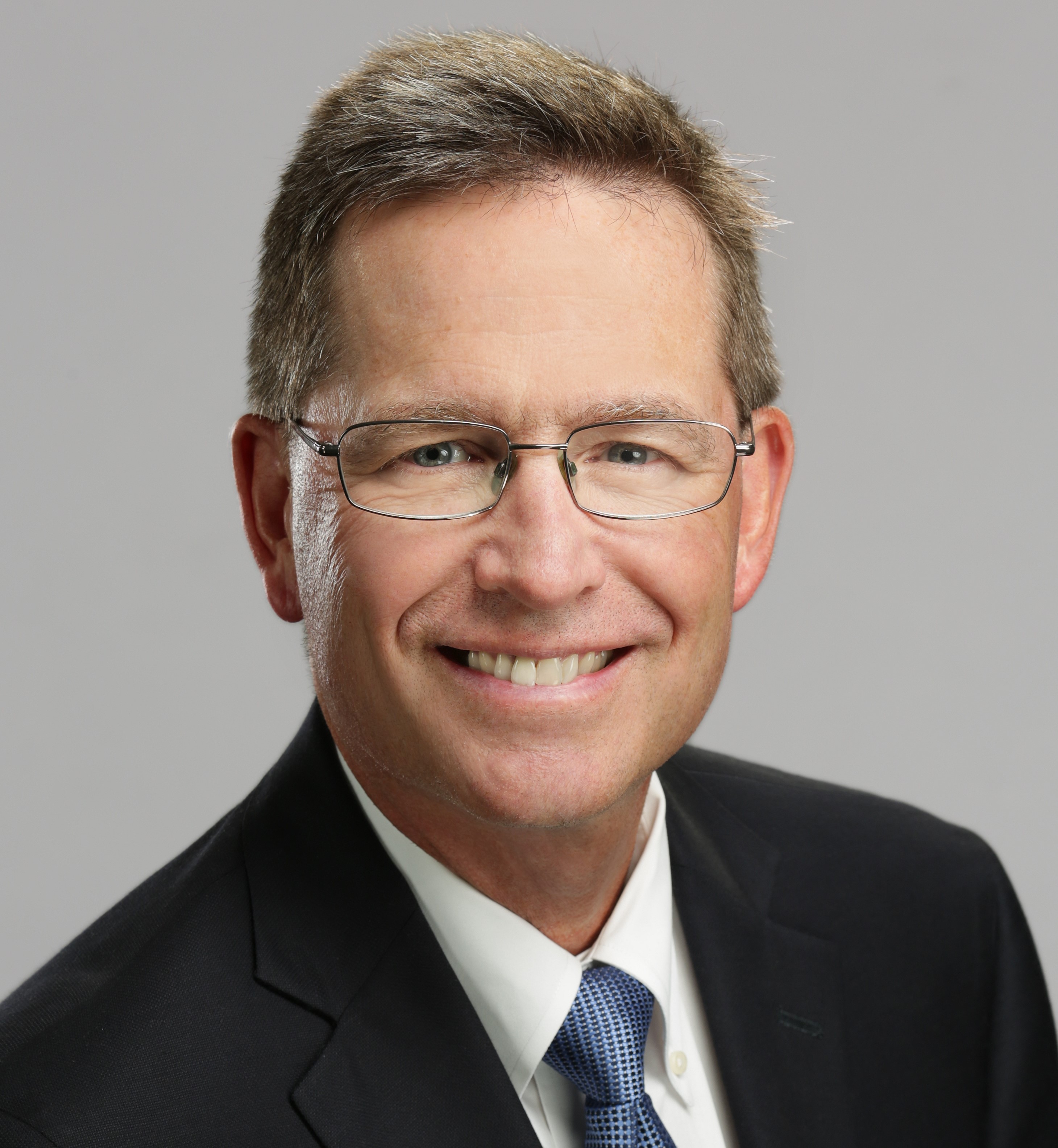 Michael G. Boudreau 
Director
Michael Boudreau CPA, CTP and CFF is a Director at Morris Anderson.  Mike has over 25 years experience delivering professional services and exceeding expectations.  Mike's expertise includes Workout & Restructuring, Corporate Finance / Debt Refinancing, Operations /Enterprise Improvement and C-level positions. Mike is a frequent author for industry periodicals and speaker at industry conferences.
SERVICES
Mike has represented Debtors, Lenders and other constituents both out of court and within a Federal or State court proceeding. Mike has been Financial Advisor to underperforming companies and optimized results on a regular basis. Within a Federal bankruptcy proceeding, Mike has guided companies through the Debtor in Possession (DIP) process and exited bankruptcy through plan confirmation and / or a 363(b) asset sale.  Within State court, Mike has optimized recoveries as a Court Appointed Receiver and an Assignee for the Benefit of Creditors (ABC).
Mike has also helped growing companies secure additional capital by going to market for larger and more complex credit facilities as well formulating bank groups for his clients.
Additionally, Mike has provided the following service offerings to a number of clients in varying industries: Business Assessments, Financial Modeling, Turnaround Plans, Financial Advisory, Business Valuations, Cash Flow Management, Interim Management, Chapter 11 Bankruptcy, Refinancing and Capital Raising, Debt Restructuring, Business Sales, Profit Improvement, Liquidity Improvement, Facility Consolidations, Workforce Downsizing, Excess Asset Sales, Acquisition Due Diligence, State and Federal Receiverships, Assignment for the Benefit of Creditors (ABCs), Liquidation Trusts, Business Liquidations Management, Bankruptcy Claims Management, Expert Witness, and Forensic Investigations and Accounting.
INDUSTRIES
Mike has extensive expertise in the automotive supply chain including Tier I, II and III parts, tooling and service providers. Additionally, Mike has a deep knowledge base and experience within Aerospace & Defense | Automotive & Industrial | Business Services | Construction & Real Estate | Consumer Products & Services | Distribution | Education & Non-Profits | Energy / Oil & Gas | Healthcare & Pharmaceuticals | Metals & Plastics | Restaurants, Hospitality, & Leisure | Retail | Transportation & Logistics | Agribusiness & Food.
REPRESENTATIVE WORK EXPERIENCE
Financial Advisor involving over two-hundred (200) automotive suppliers. Engagements included refinancing, restructuring, profit improvement and sell side transactions.
Financial Advisor to a Tier II plastic injection molder and tool shop. Instituted cost reductions, improved working capital, negotiated trade debt and refinanced the secured debt.
Court Appointed Receiver to numerous automotive suppliers resulting in maximum returns to the estate by finishing work in process inventories and creating significant buyer interest for the asset base.
Chief Restructuring Officer for a durable goods manufacturer with a food processing division. Stabilized operations through cost reductions, improved working capital and re-financed bank debt.
Financial Advisor to a Ten Member bank consortium on their $100 million credit facility. Debtor was in the consumer products space and imported finished goods to their vast North American distribution centers and retail outlets. The transaction included a DIP lending facility, Chapter 11 filing and a 363(b) asset sale resulting in a 100% recovery.
Financial Advisor to a franchisor and restaurant chain with $1 Billion of systemwide sales including company owned and franchisee stores. Restructured operations, negotiated trade debt, marketed the company for sale and filed a Prepackaged Chapter 11 to sell the enterprise in a 363 (b) asset sale and significantly minimize the time in bankruptcy.
Court Appointed Receiver to a 100 bed Assisted Living Center and Memory Care unit. Marketed and sold the facility to a REIT.
Financial Advisor to a Midwestern 400 bed Assisted Living Center, Skilled Nursing, Memory Care and Long-term care facility. Successfully re-financed the secured bank debt.
Court Appointed Receiver to a residential real estate development resulting in an asset sale for highest value.
Financial Advisor to a non-profit. Reduced operating costs, restructured unsecured creditor payments, achieved key milestones and extended secured loan agreements.
Tier I Automotive Supplier:
North American Treasury; Developed short term and long-term liquidity forecasts. Managed daily cash and working capital. Managed banking relationships and corporate risk management insurance policies.
Financial Planning & Analysis; Coordinated global annual, quarterly and monthly budgeting process; Detailed budgets by customer, program and business segment. Prepared actual results versus budget with recommendations.
VP of Finance for a supplier of natural gas in Ohio, Michigan and Pennsylvania. Worked with ownership, senior management and secured lender to organize a five-member bank lending group. Increased the secured lending credit to $150 million to accommodate company growth and rising prices. Improved cash flow management and reporting.
Chief Financial Officer (CFO) for a residential builder focused on condo-conversions, single family condominiums and apartment buildings. Prepared financial forecasts, renegotiated bank debt and trade settlement packages, cash flow management.
Chief Financial Officer (CFO) for a Tier I and Tier II automotive plastic injection molder and tool builder with multiple locations. Restructured and negotiated out of court settlement with trade vendors. Negotiated forbearance agreements with the existing secured lender. Refinanced the secured debt, resolved shareholder disputes and bought out a shareholder.