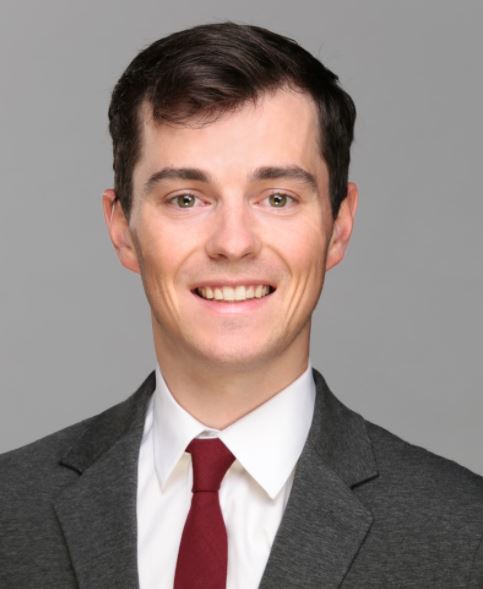 Patrick Schuetz
Director
Pat Schuetz is a Director at MorrisAnderson. Pat brings an extensive background in the valuation and accounting industries and uses that background as a basis to structure practical solutions through comprehensive financial analysis.
Prior to joining MorrisAnderson, Pat was an associate at Stout, an industry leader in valuation advisory services, where he was an integrated member of the valuation disputes team. Pat graduated with a bachelor's degree in finance from DePaul University's Driehaus College of Business.
SERVICES
Pat assists clients by providing a broad range of the firm's financial and operational advisory services, including performance improvement, turnarounds, workouts, litigation support and insolvency services and wind-downs for distressed and bankrupt companies. Pat consults directly with management and senior financial staff to provide accurate cash flow projections, budgets, and business valuations to evaluate, support, and help implement strategic decisions in crisis situations.
Throughout his time at MorrisAnderson, Pat has provided the following service offerings to a number of clients in varying industries: Business Assessments | Financial Modeling | Business Valuations | Refinancing and Capital Raising | Acquisition Due Diligence | Forensic Investigations and Accounting | Debt Restructuring | Financial Advisory | Profit Improvement | Cash Flow Management.
INDUSTRIES
Pat's recent experience has covered the following industries: Agribusiness & Food | Business Services | Construction & Real Estate | Restaurants, Hospitality & Leisure | Consumer Products & Services.