Company Recapitalized Successfully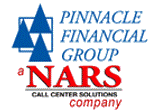 National Asset Recovery Services (NARS)
St. Louis, Missouri
Challenge
Collection Agent that provides skip trace, charge-off services and mortgage collections. $90 million in sales. $50 million in debt.
---
Company had weak financial presentation and controls.
Trust accounts where not swept and excess balances where maintained.
Customer concentration concerns and business development risk.
The Company made large acquisitions which taxed their credit availability. Large balloon and debt service payments due.
PE firm was not willing to commit funds and recapitalizing with new debt was unlikely.
The Company needed additional working capital to replace lost customers with new customers.
Primary lender lost faith in restructuring plan and company.
Solution
Morris Anderson (MA) prepared a feasibility analysis and business assessment that included detail reconciliations of trust accounts and accounting concerns of the lender. MA recommended solutions and corrective actions put in place by the Company that freed up additional working capital to bridge short fall.
MA worked with management to present cash flows , projections and other reporting used to give lenders and PE firm better visibility and understanding of operations. Including cost cutting, liquidation analysis and risk analysis.
MA used their favorable relationship with lenders and PE firm to facilitate negotiations and give independent reliable recommendations.
Results
MA was able to resolve critical trust account issues and accounting concerns for lenders and owners.
MA served as primary negotiator with PE firm and lenders to complete recapitalization.
MA presented reliable projections and analysis that was used to support transaction, negotiate valuations and clarify accounting concerns that lead to closing the recapitalization.
MA reconciled and resolved trust accounts which facilitate the lenders transfer of cash management.
90M
Annual Sales
50M
in Debt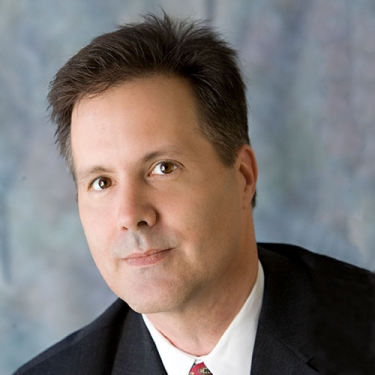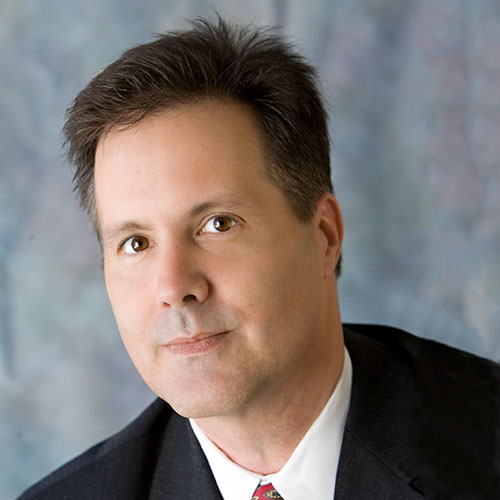 Daniel Wiggins
Daniel Wiggins is a Principal at MorrisAnderson with notable turnaround and transaction experience. In building value for his clients Daniel focuses on enhancing stakeholder relationships that optimize business continuity and he frequently leads negotiations with clients' key suppliers, customers, and lenders – particularly during restructuring initiatives. An additional focus of Daniel's engagements is mentoring management
Read More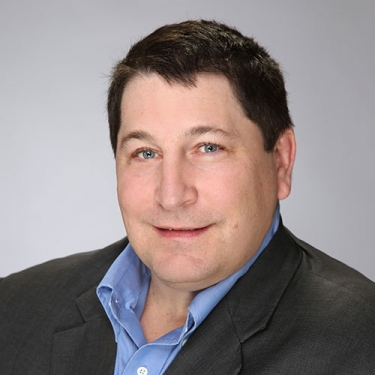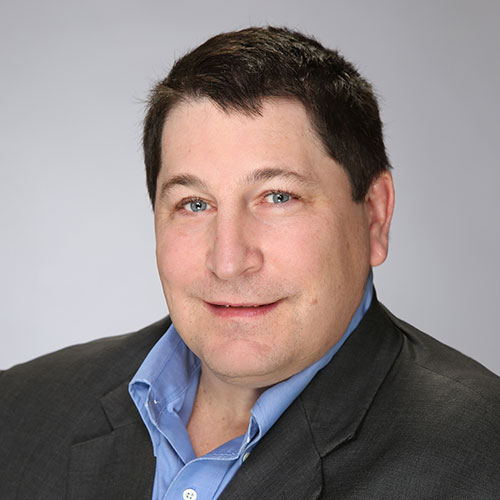 Mark J. Welch
Mark J. Welch, CPA, CTP is a Principal at MorrisAnderson based in Pittsburgh. He has over 20 years in bankruptcy and restructuring experience especially in leadership roles and fiduciary positions with clients. Prior to joining MorrisAnderson, Mark was the Director of Internal Audit at Southern Air Transport, Inc., a mid-sized cargo air-transport airline. He also
Read More