MorrisAnderson Saved A Family Business in a Turnaround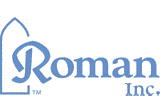 Roman
Addison, Illinois
Challenge
Wholesale giftware development and distribution. Revenue down 50% to $66 million. $15 million debt. 13k SKUs, $14 million inventory, 2x annual inventory turnover. 400k square foot warehouse.
---
Third generation family ownership.
Company losing $500k EBITDA annually.
Increased competition from Internet merchants and mass retailers, the demise of the small retail shop and the loss of key distribution rights pushed sales from $120 million to $66 million.
Inventory was at a bloated $14 million level.
Excessive warehouse overhead contributed to annual losses.
Ownership was planning to liquidate the company.
Solution
Morris Anderson engaged as financial advisor.
Morris Anderson determined that several business lines could be profitable, and worked toward maximizing the value of the lines while reducing unprofitable lines and cutting overhead.
Total SKUs were reduced over 50% to 5k.
Inventory was reduced by $7 million.
Warehouse was relocated and costs dropped from $2.7 million to $800k.
Results
Customer reaction was positive, volume has increased to the point that additional warehouse is needed.
EBITDA increased to $1.8 million.
Roman was awarded both the Chicago Turnaround Management Association Medium Turnaround of the Year and the National Mid-Sized Turnaround of the year, Honorable Mention.
66M
Annual Sales
15M
in Debt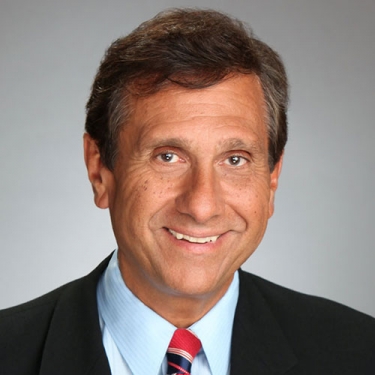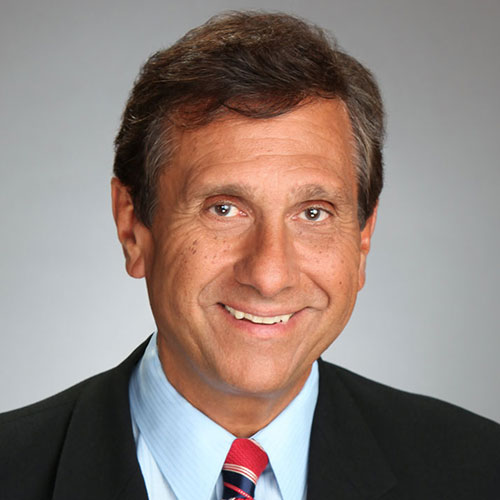 Daniel F. Dooley
Dan Dooley, CTP, is a Principal and CEO at MorrisAnderson based out of Chicago. He has a strong national reputation in crisis management, operations improvement, debt refinancing/restructuring and C-level positions. He is a frequent speaker at industry conferences and a regular author for industry periodicals. Dan has served on the Board of Directors of both
Read More