MorrisAnderson Helping a Large Company Close a Plant

Dairy Farmers of America (DFA)
Corona, California
Challenge
$300 million Cheese Processing Operation. MorrisAnderson was engaged as Financial Advisor.
---
The Company operated the largest cheese processing facility in the United States, however, population growth in California had absorbed the land surrounding the facility forcing milk to be shipped from further and further away.
Due to the increasing freight costs, the plant was losing $30 million per year.
In addition to the freight issues, the facility was party to a long-term contract (12 years remaining) with ComEd (regional power company) to utilize the excess steam from the co-located power generation facility as part of the cheese manufacturing process.
Terminating the contract would cost in excess of $125 million.
Solution
MorrisAnderson was hired to develop an economical wind down plan to minimize the cost to the company.
Negotiations with the power company rendered no simple solutions.
Morris Anderson brought in its energy contract specialist to look at alternative uses for the steam.
It was deemed that the steam could be channeled into a disbursement trench that would be monitored by the local EPA.
Results
The steam trench was completed in 90 days and ongoing monitoring was set up at a nominal cost of $1 million per annum.
The company was able to stop production at the facility and ended the ongoing losses of $30 million per annum, which were rising each year.
The contract with the energy company was modified for the alternative disposition of the steam, saving the Company the $125 million in contract penalties.
Ultimately the Company saved $360 million in losses and mitigated $125 million in contractual obligations.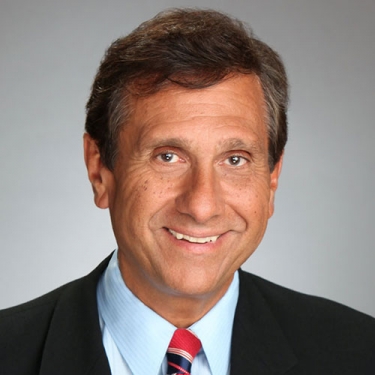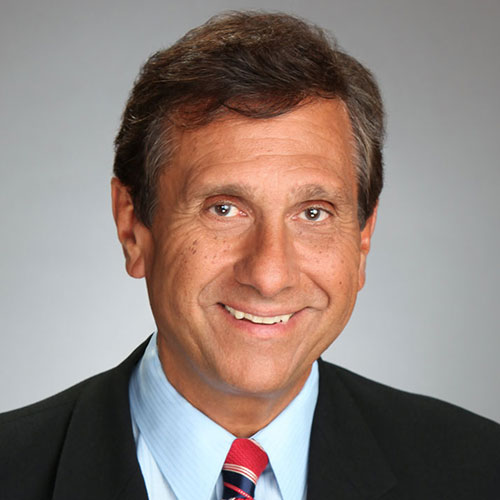 Daniel F. Dooley
Dan Dooley, CTP, is a Principal and CEO at MorrisAnderson based out of Chicago. He has a strong national reputation in crisis management, operations improvement, debt refinancing/restructuring and C-level positions. He is a frequent speaker at industry conferences and a regular author for industry periodicals. Dan has served on the Board of Directors of both
Read More