Out of Court Sale/Winddown Nets a Great Recovery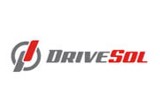 Drivesol Worldwide
Troy, Michigan
Challenge
Automotive OEM provider of pedals and steering columns. $150 million revenues. $30 million of debt. Private Equity ownership.
---
Company was losing $6 million annually heading just as the automotive industry was to be bailed out by the US government.
Revenues were dropping daily.
Private Equity ownership group wanted to exit business and stem losses.
$30 million senior secured debt and $10 million junior secured piece held by owners, believed to be collateralized, so ownershipchose liquidation.
Solution
MorrisAnderson engaged by Private Equity to manage the liquidation process and maximize value.
MorrisAnderson engineered an "out-of-court" bankruptcy.
Surcharge implemented resulting in $14 million over five months (U.S. and Sweden).
Trade creditors ($14 million) organized into an informal committee with counsel.
Three entities sold; Sweden and China as stock sales, CT plant as asset sale.
Results
Secured lender paid out 100% in 105 days.
Junior secured lender received 70%, despite no mortgages on real property.
Unsecured claimants received 33%.
Professional fees under 50% of cost of Chapter 11.
No disruption of service to OEMs on mission critical safety parts.
Net Value Recovery $10 million more than a Chapter 11.
150M
Annual Sales
30M
in Debt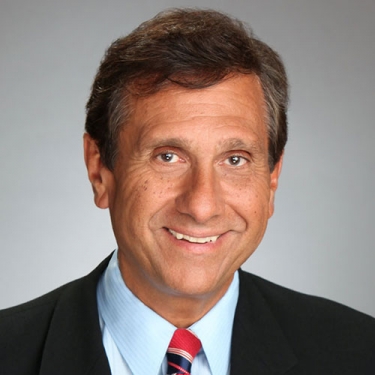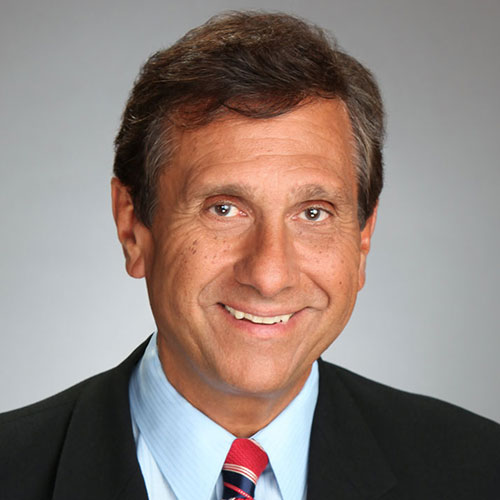 Daniel F. Dooley
Dan Dooley, CTP, is a Principal and CEO at MorrisAnderson based out of Chicago. He has a strong national reputation in crisis management, operations improvement, debt refinancing/restructuring and C-level positions. He is a frequent speaker at industry conferences and a regular author for industry periodicals. Dan has served on the Board of Directors of both
Read More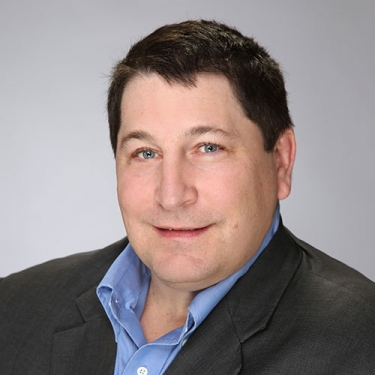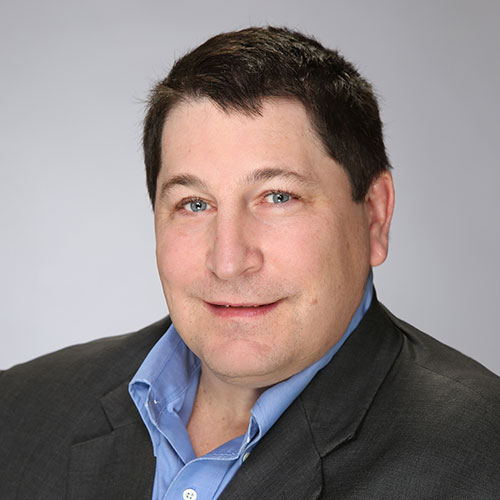 Mark J. Welch
Mark J. Welch, CPA, CTP is a Principal at MorrisAnderson based in Pittsburgh. He has over 20 years in bankruptcy and restructuring experience especially in leadership roles and fiduciary positions with clients. Prior to joining MorrisAnderson, Mark was the Director of Internal Audit at Southern Air Transport, Inc., a mid-sized cargo air-transport airline. He also
Read More