Selling a Distressed Auto Supplier in a Contentious Bankruptcy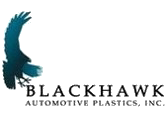 Blackhawk Automotive Plastic Inc.
Salem, Ohio
Challenge
Automotive Plastic Injection Molder. $170 million in annual revenues. $40 million debt. Tier 1 supplier to GM. Tier 2 supplier to International Automotive Components. Plants in Salem and Mason, OH and a technology center in Troy, MI.
---
The Company acquired approximately $40 million in transfer business when other automotive suppliers failed, but launching the new business in a troubled industry taxed its cash flow.
The financial distress in the North American automotive industry caused raw material vendors to change their payment plans.
Blackhawk and other suppliers no longer granted customers 30-to 45-day payment terms, and required advance cash payment in some cases.
Bleeding approximately $500,000 per month, Blackhawk filed for Chapter 11 bankruptcy.
Solution
MorrisAnderson, initially hired to oversee cash management, was appointed CRO and Financial Adviser to the debtor during the bankruptcy and resultant 363 sale.
Four months later, with the assistance of an investment banker and the guidance of MorrisAnderson, Blackhawk was sold to a multi-billion-dollar, Tier 1 Canadian automotive supplier.
Results
The Company remained an active presence in a small town in Ohio and a viable competitor in the automotive industry.
800 jobs were saved.
The new owner consolidated some manufacturing facilities and now has a $100 million company with a run-rate EBITDA of about 12%.
The Company's senior debt will be repaid in its entirety.
170M
Annual Sales
40M
in Debt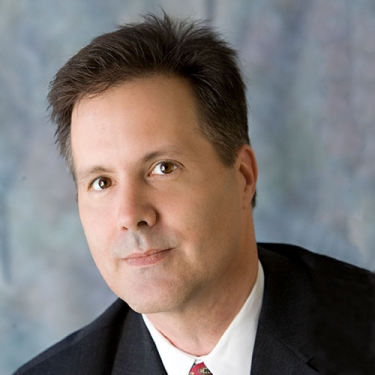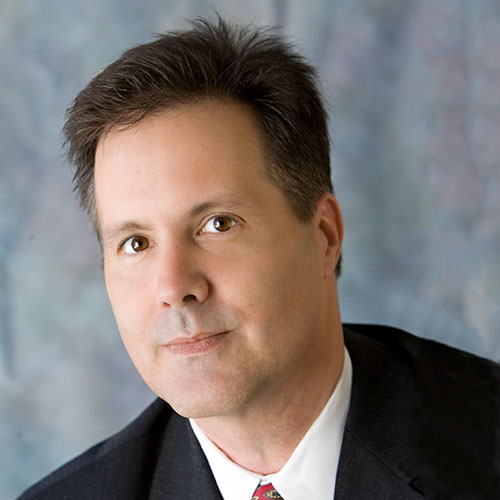 Daniel Wiggins
Daniel Wiggins is a Principal at MorrisAnderson with notable turnaround and transaction experience. In building value for his clients Daniel focuses on enhancing stakeholder relationships that optimize business continuity and he frequently leads negotiations with clients' key suppliers, customers, and lenders – particularly during restructuring initiatives. An additional focus of Daniel's engagements is mentoring management
Read More