Subdividing Property Leads to Sale at Double Expectations

BVC Partners
Orlando, Florida
Challenge
100 acre Ruby Lake property (undeveloped land). No revenue stream. $35 million debt. Failed development which filed Chapter 11.
---
Development crashed in the Great Recession and developer lost access to development funding.
Original lending group agent wanted to sell property for under $20 million but their lenders thought property was worth more than $20 million.
Developer had granted restrictive land covenants to hotel chain that has purchased some of the original development which restricted use of the remaining 100 acres to prevent condominium development.
Developer filed Chapter 11 to temporarily maintain control of property.
Solution
Got relief from stay and foreclosed on property.
MorrisAnderson managed Chapter 11 for investor lenders and became property manager post Chapter 11.
Marketed property in two sections; smaller highway adjacent tract for hotel development and larger lake tract for residential development.
Started marketing process to sell property.
Results
Negotiated two sale transaction within 18 months.
Sales netted over $30 million which was approximately double the value the original lending group agent was willing to accept.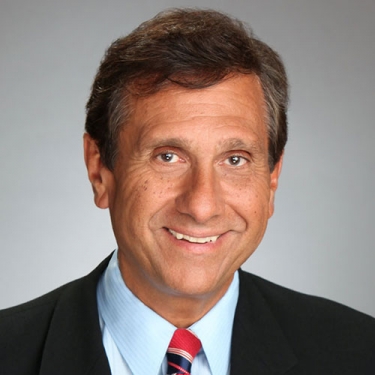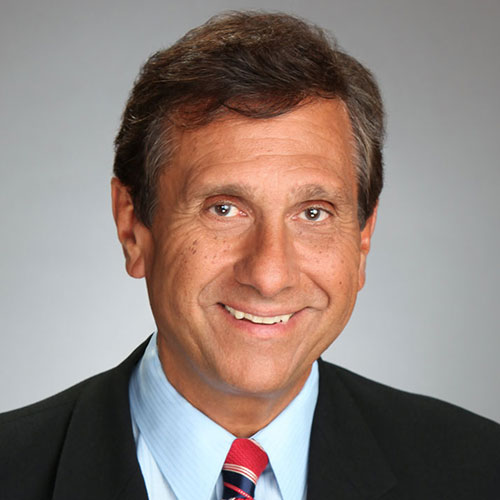 Daniel F. Dooley
Dan Dooley, CTP, is a Principal and CEO at MorrisAnderson based out of Chicago. He has a strong national reputation in crisis management, operations improvement, debt refinancing/restructuring and C-level positions. He is a frequent speaker at industry conferences and a regular author for industry periodicals. Dan has served on the Board of Directors of both
Read More