Turnaround Plan Leads to New Equity and Refinancing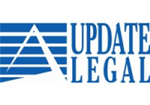 Update Legal
New York, New York
Challenge
$85 million legal staffing service providing contract attorneys for complex litigation projects. $25 million debt. Private equity-owned with founder CEO still in control with small equity stake.
---
Heavily dependent on NYC and DC financial services litigation demand, which fell quickly with the onset of the Great Recession
Rapid sales volume decline of 40% with EBITDA falling from $10 million to zero.
Senior debt at $25 million (down from $40 million) and sub-debt at $20 million.
Company was significantly over-leveraged.
CEO didn't want to downsize operations and wanted lenders to support investment in new electronic data discovery (EDD) business line.
Solution
Morris Anderson convinced the CEO to take $4 million of cost reductions to ensure the business was viable but preserve enough critical mass to expand when the demand for litigation outsourcing expands.
Morris Anderson mediated a restructuring of the Company such that equity injected $5 million into the Company for adequate liquidity and then split equity fairly with the sub-debt while getting a three-year loan extension from the Secured Lender with adequate covenants.
Results
Company's senior debt leverage was reduced to under 4X and Company has adequate liquidity to grow again.
Company is on solid financial routing and the earnings are steadily improving.
85M
Annual Sales
25M
in Debt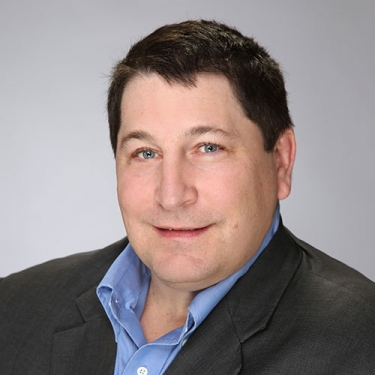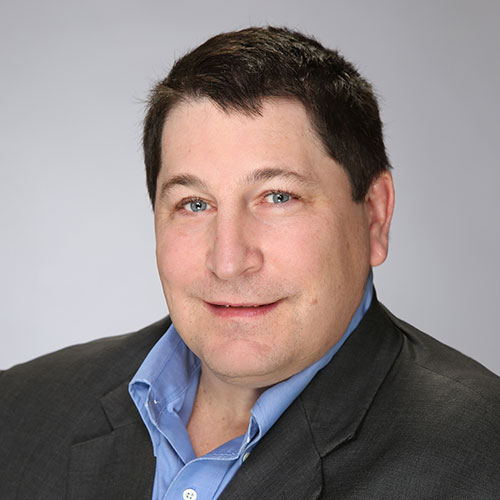 Mark J. Welch
Mark J. Welch, CPA, CTP is a Principal at MorrisAnderson based in Pittsburgh. He has over 20 years in bankruptcy and restructuring experience especially in leadership roles and fiduciary positions with clients. Prior to joining MorrisAnderson, Mark was the Director of Internal Audit at Southern Air Transport, Inc., a mid-sized cargo air-transport airline. He also
Read More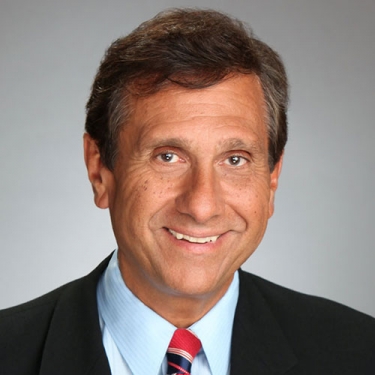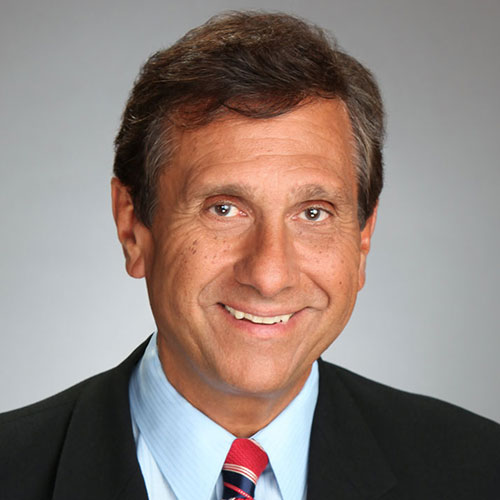 Daniel F. Dooley
Dan Dooley, CTP, is a Principal and CEO at MorrisAnderson based out of Chicago. He has a strong national reputation in crisis management, operations improvement, debt refinancing/restructuring and C-level positions. He is a frequent speaker at industry conferences and a regular author for industry periodicals. Dan has served on the Board of Directors of both
Read More