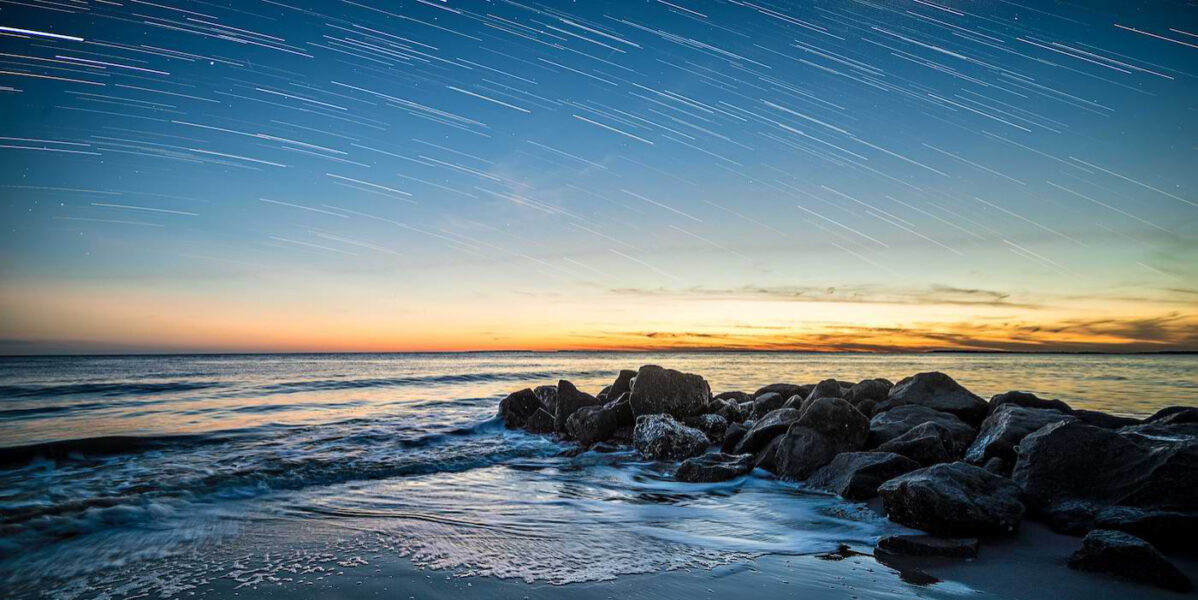 Trusted Advisors.
Practical Solutions.
Results.
MorrisAnderson is a market leader in financial and operational consulting. Drawing on over 35 years of deep expertise across a number of industry sectors, we help businesses find the best possible solution for difficult situations—quickly and honestly. Unlike consultants who simply give financial advice, we collaborate with management and other stakeholders to create and execute a comprehensive action plan that addresses immediate challenges and moves your business forward.
Services
Turnarounds & Restructuring
Whether it be a change in business model, an over-leveraged balance sheet, default on a loan, rising costs, or losing a key customer, distressed and financially underperforming companies get advice from MorrisAnderson to find quick and effective solutions to problems threatening their viability.
Refinancing & Transactions
MorrisAnderson's clients often need access to capital. Having executed hundreds of transactions over our 40-year history, we have the experience and relationships necessary to successfully raise the funds required or advise our clients through an acquisition process.
Performance Improvement
Each year we help multiple companies across a variety of industries solve operational and financial problems. Performance Improvement projects may include tasks such as profit improvement, facility consolidations, liquidity improvements, workforce downsizing, excess asset sales, etc.
Fiduciary Services
We are often engaged to act as a fiduciary for a financially distressed company or its estate. These engagements may be in an in-court or out-of-court scenario, with the most common roles being Independent Board Seat, State or Federal Receivership, Assignment for the Benefit of Creditors ("ABC"), Liquidation Trusts, Bankruptcy Claims Management etc.
Litigation Support
MorrisAnderson serves as a resource to clients who are either plaintiffs or defendants in lawsuits. As a result of 40+ years of experience with distressed companies, much of our litigation support work incurs in the context or aftermath of a Chapter 11 or Chapter 7 Bankruptcy case. Common roles include Expert Witness Testimony/Report and Forensic Investigations/Accounting.

Coming Soon: MA Insider
Industry Insights From the Experts at MorrisAnderson.
Never Miss a Beat. Get Monthly Updates Delivered Straight to Your Inbox.

C.O.A.T.S.
Culturally we believe in a simple acronym ("COATS") to describe MorrisAnderson's business philosophy and our approach to client work. COATS stands for:
C – COMMUNICATIONS CONSISTENCY
We believe it is important to develop an objective view of a company and to share that view with both the company and its lender(s), so that all parties are working from the same set of facts. We believe in developing financial projections that realistically but conservatively predict future financial results and layer in the effect of planned corrective actions and financial improvements on those projected results. We believe in frequent and regular communications with both the company and the lender(s) to lay the foundation for a win-win approach and solution.
O – OPERATIONAL EXCELLENCE
MorrisAnderson's senior consulting team have held C-level positions in industry as well as held interim management positions for numerous clients. Most of us have a earned a CTP (Certified Turnaround Professional) certificate. We believe that operational excellence can only be achieved by managers who have significant "been there, done that" experience and our team has developed that operational excellence over many decades of work.
A – ACTION-ORIENTED
Although business analysis, planning and report writing are important consulting skills, the rubber really meets the road when you are taking action to implement a business plan or a Turnaround Plan. We believe that what makes for a successful consultant is the ability to successfully implement action plans on time and as budgeted. This is an area where we excel.
T – TRUSTED ADVISOR
Trust is a hard thing to earn with stakeholders, especially in an emotionally charged, distressed business situation where the stakes are high for everyone involved. We work to develop one-on-one relationships with all key stakeholders when we work on your project. We believe that you need to invest time with people to understand what is most important to each key stakeholders and do our best to continually be mindful of that need. We have found that listening, absolute honesty, and empathy are mandatory skills to make this happen.
S – SOLUTIONS FOCUSED
Finally, we believe that all activity must be directed toward an overarching goal. This goal is a solution that all key stakeholders agree to be the best course of action and will most likely lead to a significantly better outcome. We work hard to not only develop that overarching goal but also to develop a plan and execute on it, eventually driving the company toward that mutually agreed upon solution.
COATS is what makes MorrisAnderson a different type of consulting firm.